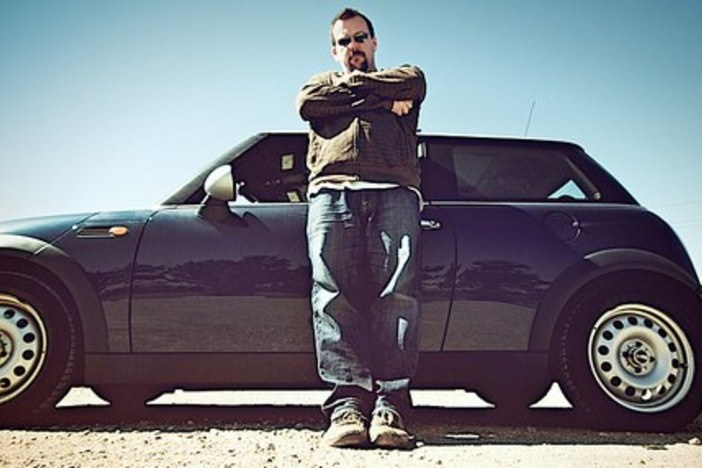 Many new investors start out wholesaling, and that's the smart thing to do to quickly build up some cash reserves; however, it doesn't matter if you know how to get your phone to ring off the hook from motivated sellers or if you're a master at getting properties under contract, if you don't know how to find a buyer to assign the deal to.
Want more articles like this?
Create an account today to get BiggerPocket's best blog articles delivered to your inbox
Sign up for free
What are the best ways to find buyers?
First, go to your local REIA meetings and network. When I first started out in this business I was going to at least two meetings every week. Go to any and every real estate function you can attend, and while there, find out who the rehabbers are in your area.
Screening for Real Buyers
Find out what types of properties they are looking to buy. Find out the zip codes they specialize in. Get their business cards and enter their complete information in an Excel spreadsheet.
Do not be lazy about this.
I realize it's not fun, but if you want to make a lot of money, this is what you have to do.
Next, you can place ads on Craigslist and in your local newspaper advertising your current deals. For instance, run an ad that says "Desperate owner, must sell now, only $97,000." By placing these ads you'll bring investors out of the woodwork who you haven't met before, and who you can also add them to your buyers list.
Don't Waste Your Time on the "Tire Kicker" Real Estate Investors
If you've been in the real estate investing business for any length of time you know that 90% of people are "tire kickers." In other words, they go to every REIA meeting and they talk the talk but they never take any action.
This means that as you're building your buyers list, most people will not really turn out to be rehabbers; you'll be lucky if a list of 50 people has 3 people you can count on. Unfortunately, the only way to find out who the "players" are, versus the tire kickers, is when you get an actual deal.
Simply put, when you send out an email to your list about you latest property, who answers you? And out of the people who answer you, who actually comes through? It won't take long for you to figure out the people who can't be trusted and who should be on your "blacklist."
In fact, just last week I had a guy call me who is on my blacklist. I hadn't heard from him in about three years and he called to see what I was doing. This guy was always unreliable and would tell me he wanted a given deal badly — he was about to get the money; he just needed more time; but he never came through.
In short, finding buyers is not easy and takes some patience. But, after networking and running ads, you will eventually get a small handful of buyers who you can trust and who will become your regular "go to" guys for your wholesale deals.
Photo: bark