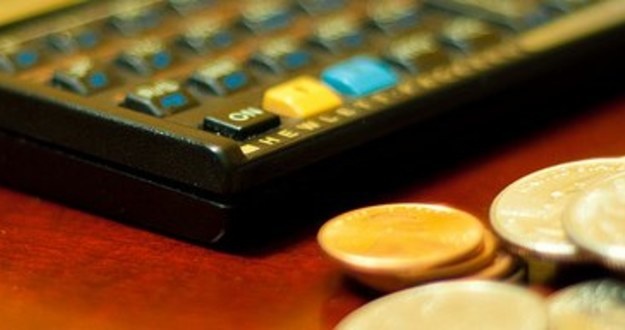 In my previous posts, I mentioned that I use Yield" as my metric of choice to compare various investment properties. When I have to choose from several different types of properties, such as Single Family House vs. a Duplex vs. a Four Plex vs. a small apartment building, "Yield" provides a simple method to prioritize investment options.
Want more articles like this?
Create an account today to get BiggerPocket's best blog articles delivered to your inbox
Sign up for free
The following is how I calculate "Yield":
Yield = (Expected Yearly Cash Flow) / (Down Payment + Closing Costs + Repairs)
The following example is my latest investment purchase:
Expected Yearly Cash Flow:   $6,000  (Net cash of $500 per month after all expenses)
Down Payment:      $20,000
Closing Costs:         $2,000
Repairs:                     $8,000
Total Costs:              $30,000
Yield = ($6,000 / $30,000) * 100% = 20%
Now for a brain tease – Can you pay more and get a better yield? What do you think?
The simple answer is YES. 
In fact, there are several ways to structure a deal to get a better yield by paying a higher price.  The following are just a couple of quick examples.  Get creative and let me know how many more creative ways you can think of.
Ideas for Increasing your Yield
What if you raise the purchase price by $10K, and reduce the down payment by $20K?  If you are willing to pay $10K more for the property, some of the sellers might be willing to finance the purchase with a below average interest rate.
Another example: Keep the down payment the same, but get the seller to provide a second mortgage for the amount of expected repairs costs at a nice interest rate.  In many of my deals, my repair costs will exceeded my down-payment.  So, if I can finance the repair costs, it will increase my yield.
Lastly, what if you raise the price by 10K, and you are able to get the seller to agree to no mortgage payments for 6 or 9 months. After 6 to 9 months, it is time to refinance the now seasoned property at a higher value. In this scenario, you will get most, if not all the repair costs back because the new bank loan will take into account the value you added to the property.
Overall . . .
In the end, the price of a property is only a single metric and by itself it means very little in calculating "Yield".  In my opinion, the terms of the deal are far more important than the price.  If I find a flexible or a motivated seller, I will spend a lot more time coming up with creative terms than trying to grind them down on price.
Most new investors mistakenly focus on price and price alone.  Don't make this mistake.  Learn to be creative and use terms to drive success of your business.
Remember, you can pay more for a property and actually create a better deal for your business.
Good Investing
Photo: LifeSupercharger