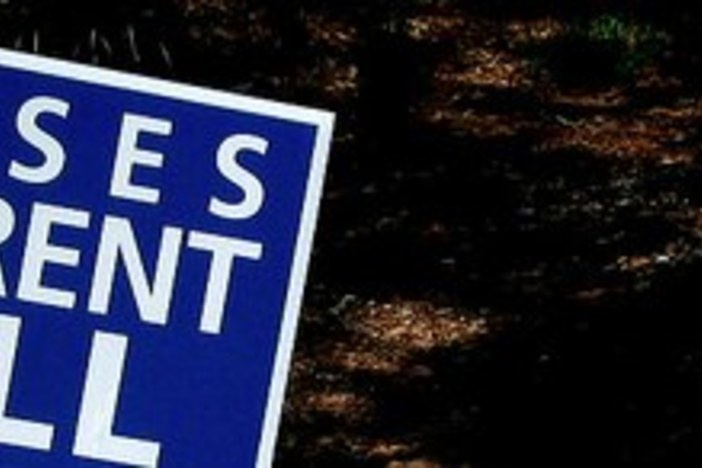 There are many good reasons to manage your own rental properties. First, there is the common saying that "nobody cares about your property as much as you do." That's true and nobody will likely try harder to find and keep good tenants than you will.
Want more articles like this?
Create an account today to get BiggerPocket's best blog articles delivered to your inbox
Sign up for free
Another reason to manage your properties is because it will save you a good amount of money. Most rental companies will charge you 10% of the monthly rent. Therefore, if you're renting a place for $1,500 a month, you'll have to pay the company $150.
Of course, the biggest amount of money comes every time the rental company brings you a new tenant. Companies charge anywhere from half of the first month's rent to the entire first month's rent when they bring you a new tenant.
But despite all of the benefits of managing your own rental property, I recently told my brother-in-law to hire a property manager for his home that he needs to rent. He is an accidental landlord that just got a job in another state and has decided to rent out his house in the meantime because he plans to come back to the area.
He knows very little about being a landlord and doesn't really want to be bothered by the house. The only reason he was considering managing the place himself was to save money. But I told him that this is one of those times where trying to save money will likely cost him a lot more in the future and that he needs to hire a property manager.
First, my brother-in-law is going to be far from his house. He won't be able to check on it and won't be able interview tenants, which is one of the main reasons I told him not to do it himself. Another reason is because he doesn't understand that being a landlord takes work and is not something you can do half-hearted. He's the type of landlord that would attract professional tenants who take advantage of him and live in the house rent-free as it takes him forever to evict them.
The bottom line is, there are certain times to manage your own properties and times when you need to hire someone to do it for you. If you're going to be 10 hours away from your property and if you want very few headaches from you property then I would definitely hire a rental company.
To tell you the truth, if you live down the street from one of your properties, but still don't want to put in the work to manage it smartly, then you should hire a property management firm too.
Photo: Christopher Sessums