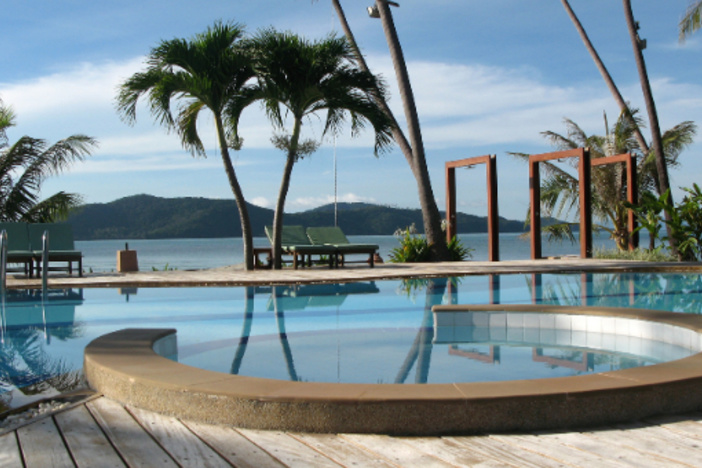 It makes sense that buyers are always looking for the least expensive way to buy and operate a vacation home; after all, to make a vacation home profitable you have to run it like a business by keeping cost in line and working to maximize your revenue.
Want more articles like this?
Create an account today to get BiggerPocket's best blog articles delivered to your inbox
Sign up for free
The 4 Reasons a Higher HOA Fee is Good for Your Vacation Home Community
When buying a vacation home property, buyers sometimes look for properties in certain subdivisions that have a lower monthly HOA fee, but higher HOA fees can actually be a good thing. Here are 4 reasons why:
1. Fewer Permanent Residents
Between 2009 and 2012 there were a lot of foreclosed vacation homes in Orlando, and the banks frequently cut the rates on these properties to simply get them off their books.
Sometimes buyers were able to buy these homes for 1/3 of the cost of the previous owner's mortgage. Many would-be permanent residents were put off buying in these vacation homes near Disney World because of the $300 to $500 monthly HOA fee. This fee deterred most of those buyers, who ended up buying in other subdivisions.
Why are permanent residents bad for a vacation home community? Simple: over time the community starts to offer fewer and fewer amenities in an effort to cut cost. For example, a family who is living there full time probably doesn't frequently use amenities like an internet café, and they'd be more likely to cut it in order to save on their monthly fees.
Related: Buying a Vacation Home as an Investment: Fun, Sun, and Income?
2. Better Amenities
The higher the HOA fee the more amenities the resort can offer.
Vacation home communities face the same problem many hotels face – newer resorts are being built every year and these resorts are offering more and better amenities. It is this competition and threat of being left behind that causes the leaders in the community to continue to add a better customer experience to the guest.
3. More Staff
When the Orlando real estate market took a downturn between 2009 and 2012, many vacation home communities worked with a skeleton crew and were only available 8am to 5pm.
This did not provide the best guest experience, especially when you have check-in at most vacation homes at 4pm. The larger the resort staff, the easier it is for the resort to provide unparalleled customer service and ensure that the guest will come back in the near future.
4. More Maintenance and Better Upkeep of the Resort
In most vacation home communities the homeowners association takes care of the exterior of the townhomes and condos, and they provide yard service throughout the resort. Higher HOA fees translate into better kept grounds and buildings – which is definitely appealing to guests.
My advice for any investor looking to buy a vacation home is to not look at the HOA fee. Go to the resort and get a feel for what a true guest experience will be. The better the experience of the guest, the more revenue your property will be able to generate – and the more repeat guests you will have year after year.
Related: 5 Things Vacation Rental Guests Really Want
Get involved with the HOA if you can, or, at a minimum, attend the annual meetings. To be on the board of many vacation home communities doesn't require that much work, and it will be well worth it when it means having a voice in the way money is spent and the way things are run.
Do you have any thoughts or suggestions on how to get involved with your HOA?
Be sure to leave your comments below!