I write a lot about raising money from others, especially as a way to get started with multifamily investing even if you don't have your own cash or good credit.
Want more articles like this?
Create an account today to get BiggerPocket's best blog articles delivered to your inbox
Sign up for free
The challenge is that if you're raising money, chances are that you don't have the net worth or liquidity to satisfy a seller's request for proof of funds. As a syndicator, you don't already have the funds sitting in a bank account. You're going to raise it from others and deposit the money into an escrow account for closing. But you don't have it right now.
This can be a real challenge to get a seller to ratify a contract with you. It's not uncommon for the broker and/or seller to want to see proof of funds. This can be a major problem that you need to know how to address, and many sellers won't accept your contract, even if you offer an outrageous price.
The underlying issue, of course, is that the seller doesn't really believe you can actually close on the property. This is why they want to see proof of funds. While showing the seller actual proof of funds would certainly satisfy them, there are other things you can do instead.
Here are three tips you can follow when you get the request to show proof of funds.
Related: 4 Priceless Contract Negotiation Tips to Keep You in Control of the Deal
3 Ways to Handle Requests for Proof of Funds When You Don't Have Any
Tip #1: Push Back
A request for proof of funds is a question of trust—or rather a lack of it. If the seller knew for sure you were going to be able to close, they wouldn't ask you for this.
The first thing you should do is to push back with something like this:
"I understand you're concerned about our ability to close since we will be raising the money. But I already have the verbal commitment from my investors for the money we'll need to do the deal. It'll be in the escrow account when we close, but I don't have it in a bank account right now. So I can't give you a proof of funds.
But how about this? Why don't we get together and get to know each other? If you don't feel 100% comfortable with moving ahead with us, we'll part as friends. What do you say?"
If you're feeling gutsy, you could add:
"If your seller insists on a proof of funds, we're going to have to move on. I have another four deals I need to look at today."
People do business with people they like and trust. The best way to build trust is with an in-person meeting with the broker and/or the seller. This gives you a chance to build rapport, tell them what you've done and what you want to do, and share with them the team members you have around you.
If you can't meet with the broker or seller in person, then you'll need to do it remotely with a phone call and email. If only email is possible, create a cover letter that provides an overview of your accomplishments and how you will be raising money to complete the deal. Include your bio and the investor package for this deal. Do the best you can to make the seller comfortable with moving forward with you.
If the first tip fails and you still want to get into the deal, here are two more ways for you to potentially satisfy the seller's request.
Tip #2: Demonstrate Intent by Your Investors to Invest
Another thing shy of an actual proof of funds is to offer to the seller letters of intent signed by each of the investors that indicates their interest to invest and the amount they are interested in investing. I've done this with at least a couple of offers recently, in addition to a cover letter and bio, and it has satisfied the seller.
To the investors, the letter of intent is not legally binding in any way, and it doesn't cost them anything to sign it; however, it adds significant credibility to your cause.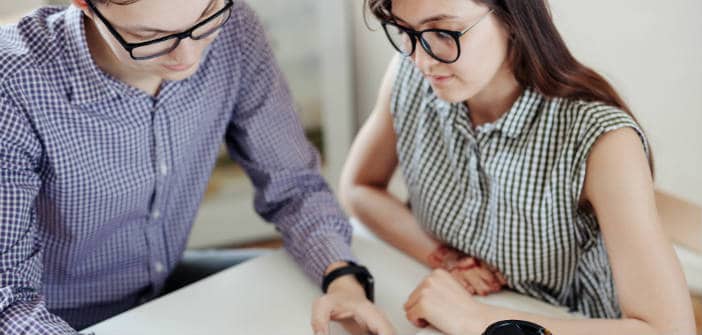 Tip #3: Get Proof of Funds From One of Your Investors
If the second tip doesn't satisfy this obstinate seller and you're intent on getting into the deal, there is yet a third option. And that is to get one of your investors to give you a proof of funds. Proof of funds can take different forms: It can be a bank or brokerage statement, or it can be a letter from the investor's banker or broker. Many times investors prefer the latter because it doesn't disclose exactly how much they have. It only confirms the amount that you need to show.
(If you want an example of such a letter, just message me through my profile and I'll email it to you.)
A proof of funds statement or letter doesn't cost the investor anything. It's not legally binding, and it doesn't require the investor to invest any money at all. So there is no obligation whatsoever on the part of the investor.
Related: The Simple, Effective Way to Build Seller Trust & Land More Deals
The Bottom Line
It's not uncommon for a seller to want to see proof of funds. It's the BEST way for the seller to stave off the riff-raff from tying the property up for the next 60 days without the ability to actually close. If you're faced with a request for proof of funds, push back and try to make the seller comfortable with your ability to perform. If that fails, show the seller letters of intent signed by your potential investors. If even THAT fails, ask one of your investors to provide the proof of funds.
If you follow these tips, you'll never get stumped by a proof of funds request again.
What strategies have you used when asked for proof of funds that you can't necessarily provide?
Let's discuss in the comment section below!