Of course, these are just a few examples—and fairly obvious ones at that. After reading the above list of protected classes and examples of discriminatory language, you may think you have nothing to worry about. After all, most of us would never intentionally discriminate against any of the above classifications. However, intentional or not, discrimination is discrimination, and even a well-meaning comment or decision made by the landlord (or anyone acting on behalf of the landlord) can be considered discriminatory, putting the landlord at risk.
Therefore, it's important to review the Fair Housing Laws regularly to avoid sticking your foot in your mouth and winding up with a lawsuit on your hands. We don't want to scare you, but we also want to ensure you are prepared for your journey into landlording, so here are a few things you can do to ensure you aren't discriminating against any of the protected classes and to protect yourself from a potential lawsuit.
Download Your FREE copy of 'How to Rent Your House!
Renting your house is a great way to enter the world of real estate investing, but most first-timers (understandably) have a lot of questions. Fortunately, the experts at BiggerPockets have put together a complimentary guide on 'How to Rent Your House'. All the skills, tools, and confidence you need to successfully rent your house are just a mouse-click away.
6 Tips for Staying Compliant with Fair Housing Laws
1. Be Knowledgeable
Know your local, state and federal Fair Housing Laws. In addition to what you'll read in this chapter, there are many resources online that you can look to for guidance, including The Department of Justice's website at www.justice.gov and The Department of Housing and Urban Development's website at www.hud.gov, to name a couple.
2. Have Your Standards in Place and Treat Everyone Equally
When advertising your unit for rent, and after you have placed your tenant, treat everyone equally and be consistent. You may find this hard to do when everyone who contacts you is coming from a unique position and is going to have their own unique questions, but one way to ensure you are treating everyone equally when renting out your unit is to have a predetermined list of questions and responses for every person, as well as predetermined qualfication standards that you communicate clearly to all interested persons.
For anyone who contacts us about one of our advertised units, we use a form aptly titled "Potential Tenant Questionnaire" that gets completed for each person. Not only does the questionnaire make it easy to be consistent, but based on the answers we receive, we get a good idea whether or not they will meet our qualification standards, and we have everything in writing should they accuse us of being unfair or discriminating.
After your tenant has moved in, stick to the lease and have a written policy for how to respond to all situations—then don't deviate from it. Deviating from your written lease or policy indicates inconsistency, which may lead to an accusation of showing partiality, also a form of discrimination.
For example, if your lease states that a late fee will be charged for any rent not paid by the 5th and you enforce the late fee with one tenant (they're kind of a jerk) and not another (you like them), the tenant charged the late fee may feel they were discriminated against because of another reason. Regardless of your reasoning (one tenant was nice and the other a jerk), that situation could quickly get out of hand. It's best to simply practice consistency and stick to your written policies.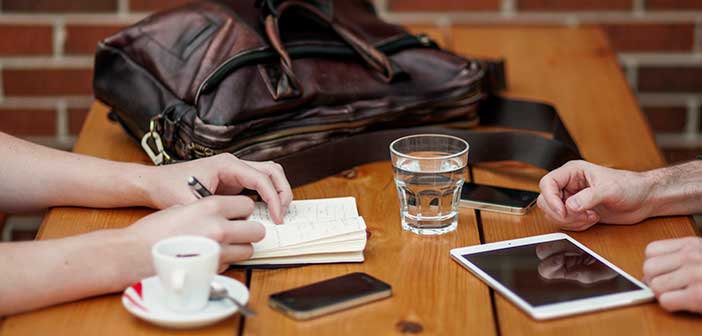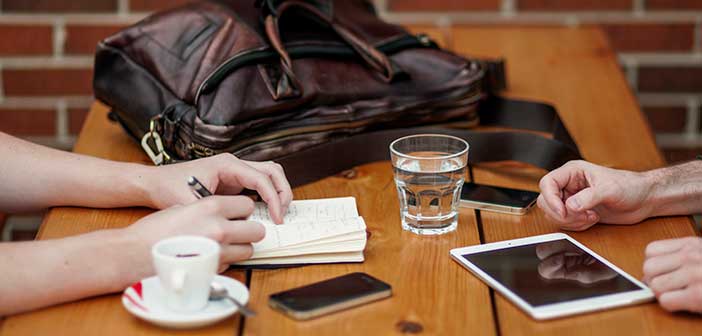 Related: The 5 Areas Where People Violate the Fair Housing Act The Most (And How to Avoid Them!)
3. Don't Make Assumptions
When filling a vacancy, don't assume you know your potential tenant or know what they want. Prospective tenants who contact you are most likely contacting you about a specific property, but if not, don't make assumptions such as what type of dwelling you think they would prefer or the neighborhood you think they would be most comfortable in. "Steering" or pointing persons towards specific units or neighborhoods is also considered discriminatory and will potentially land you in hot water. One way to combat steering is by letting your prospective tenant know about all your available properties and letting them decide which ones they would like to see and which ones to avoid. Also, and this goes back to the Potential Tenant Questionnaire, if you have a predetermined list of questions for every caller, such as their price range, the type of housing they prefer, and the size and location they are looking for, you can quickly and legally point them towards any available rentals you have that meet those requirements.
4. Stay Consistent
When filling a vacancy, have a pre-determined set of qualification standards in place that you require of all applicants. Never set different requirements for different people. Your qualification standards should be based on valid business reasons. For example, you can set an income requirement of the minimum income your potential tenant must make to be accepted.
By setting an income requirement, you are not discriminating against any particular class, just protecting your interest by taking precautions so they can comfortably pay the rent. Just keep in mind, the qualification standards are based solely on business reasons to ensure a responsible tenant. If an applicant falls short of any of the screening criteria, chances are they would eventually become a liability to our business. Therefore, all persons interested in renting one of our units must meet all of our qualification standards.
5. Be Careful with Your Words
When speaking with potential tenants, be very aware of what you say or how you phrase things. Even an innocent, friendly question or statement could be seen as discriminatory and a violation of Fair Housing Laws. An example would be asking a person in a wheelchair how they ended up there or even stating that they would probably prefer your downstairs unit since it's more accessible.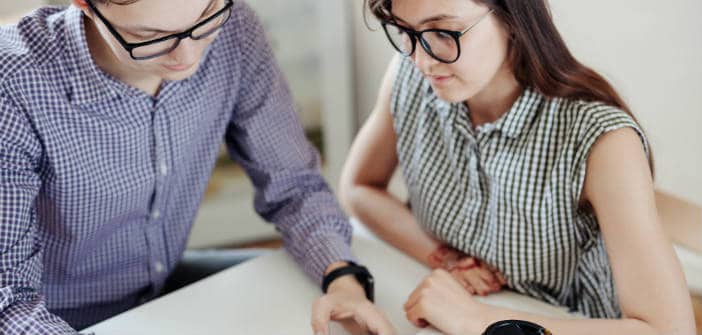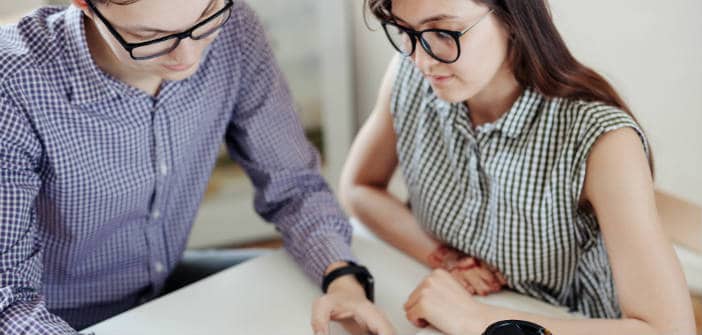 6. Keep Excellent Records
Keeping records of current (and former) tenants and all prospective tenants is extremely important. Not only will keeping detailed records potentially protect you in the event a discrimination charge is brought against you, but it's also a good business practice for staying organized and keeping track of things while you are filling a vacancy or during someone's tenancy.
Related: New HUD Guideline Warns Landlords Against Denying Housing Due to Criminal Records
In the case of renting out your unit and speaking with potential tenants, keep notes of each contact you had with the potential tenant, including the date and time they occurred. If they apply for your rental, you will also want to keep records of your screening results and the reason behind whether or not they were approved. If they were denied, send them an Adverse Action Notice, which you can read more about in Chapter 7, and keep all the information you collected about that applicant should the need arise to prove no wrongdoing on your part. We have a file in our file cabinet called "Prospective Applicants," where all our notes about each person get stapled together and go after our last contact with that person. We also have a file called "Denied Applicants," where all the information we collected about each applicant goes after they have been denied. It's not a fancy set-up, but it's organized and it's there if we ever need it.
The same goes for current and past tenants. Each tenant should have their own file, where all of their information is stored from beginning to end. During a tenant's tenancy, keep records of anything having to do with that tenant, such as phone calls, emails, letters, texts, complaints, notices, maintenance requests, repairs, and anything else having to do with their tenancy. After the tenant is no longer with you, don't toss the tenant's file—keep it in case you ever need it. Not only could it protect you in the event of a Fair Housing complaint, but accurate and detailed record keeping will also make your job as a landlord much easier.
When keeping records, try to think of it this way: You are telling a story from beginning to end. If someone other than you were to read it, would the story be absolutely clear?
Any questions about Fair Housing Laws or any further tips on how you stay clear of violations?
Be sure to leave a comment below!