The Federal Housing Finance Agency (FHFA) announced Tuesday that it is increasing the conforming loan limits for Fannie Mae and Freddie Mac in 2018. This is the second year in a row—and the second time since 2006—it is doing so.
Want more articles like this?
Create an account today to get BiggerPocket's best blog articles delivered to your inbox
Sign up for free
The FHFA will be increasing the limits from $424,100 to $453,100 for next year.
The conforming loan limit stayed at the level mandated by 2008's Housing and Economic Recovery Act (HERA), $417,000, until last year, when it was first increased. When established, the Recovery Act had mandated that the baseline loan limit could not rise until home prices returned to pre-decline levels.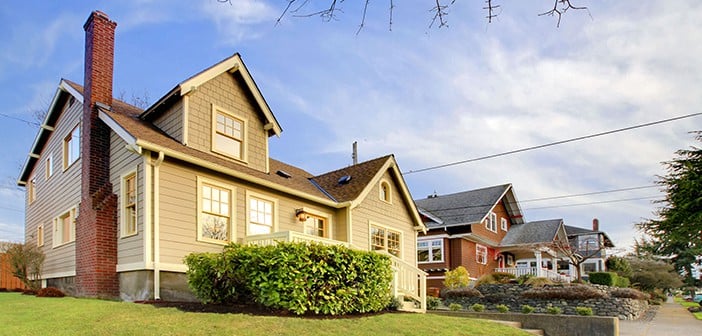 Related: The Pros and Cons of Conventional Real Estate Loans
Rising Home Prices Necessitate a Loan Limit Increase
To explain why it is raising limits for the second year straight, the FHFA cited rising home prices, indicating that U.S. home values have increased 6.8% on average between Q3 of 2016 and Q3 of 2017 per the 2017 House Price Index report.
For "high-cost areas," where the loan limit is calculated as a multiple of the area median home value, the new ceiling will be $679,650—which is 150% of $453,100 per HERA guidelines—for 1-unit properties in the contiguous United States. This is up from 2017's limit of $636,150.
Find Out Your Loan Limit by County Here
Certain other states and territories—including Alaska, Hawaii, Guam, and the U.S. Virgin Islands—will see an increased baseline loan limit of $679,650 for 1-unit properties, although that limit may be higher in certain locations.
You can find loan limits by county in this chart.
What do you think about this loan limit increase?
Leave your thoughts below!