Evictions are annoying, but they are part of doing business as a landlord.
Want more articles like this?
Create an account today to get BiggerPocket's best blog articles delivered to your inbox
Sign up for free
Don't panic when you need to do an eviction—just move forward with confidence and take care of the problem. Once again, we do recommend you contact an attorney to help you with your eviction, at least until you are confident that you can complete it correctly yourself.

Related: 10 Invaluable Lessons I Learned From My Very First Tenant Eviction
4 Frequently Asked Questions on Evicting a Tenant
1. How long does an eviction take?
In most states, as long as everything goes as planned, an eviction takes about a month. However, in some "tenant-friendly" states, evictions can take up to six months.
2. How much does an eviction cost?
The state-required legal fees involved with an eviction are fairly light, usually no more than a few hundred dollars. However, the attorney fees and lost rent are the big cash flow killers. You'll likely spend between $1,500 and $3,000 on attorney's costs, plus several months of lost rent and damages done to the property. Cash for keys doesn't sound so crazy now, does it?
3. Is it possible to evict a tenant without a rental contract?
If you don't have a rental contract with your tenant, it is still possible to evict. In most states, a tenant without a rental contract is treated the same as a tenant on a month-to-month lease. This can actually be a good thing for you, in that an eviction could be avoided by simply "not renewing the month-to-month lease" and asking the tenant to leave with a Notice to Vacate (according to your specific state's laws). Of course, if you have to evict without a rental contract, just bring every bit of paperwork and information you can about the tenant.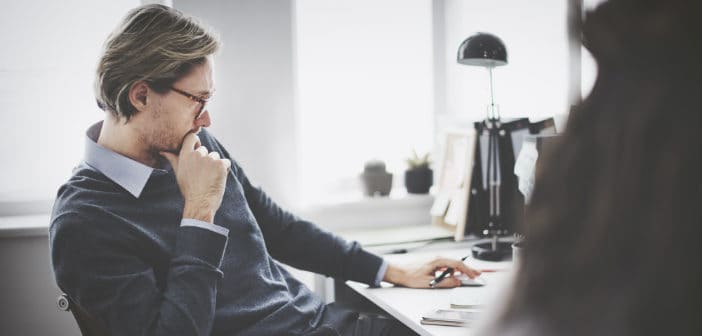 Related: My Botched First Eviction (Or Why You NEED to Study Landlord-Tenant Laws)
4. Where do I get an eviction letter?
Before filing the lawsuit, you will need to serve the tenant with a notice, also known as an "eviction letter." This is either the Pay or Vacate Notice or the Notice to Comply. These can be obtained from an attorney or online through sites like EZLandlordForms.com.
There is no one-size-fits-all solution for getting rid of a tenant. Hopefully you are well aware of the many different options you have for removing a tenant from your property, so getting rid of a bad tenant should not be an issue going forward.
[This article is an excerpt from Brandon Turner's The Book on Managing Rental Properties.]
Any other questions about evictions? What has your experience been?
Leave your comments below!