How can I create a system to find deals while working a 9-5?
This question comes up a lot. In this case, I will assume you have done your first deal and that you now want to close deals regularly. I will walk you through doing that—in fact, you can do just as many deals as full-time investors are doing while you have a job. Of course, you will need the right processes in place, and depending on your goals, those processes may differ. Most investors in your market are probably one-man bands. There is nothing wrong with being a one-man band if that fits your lifestyle and income goals. Your income goals may or may not require you to have a team. First, let's go over the correct systems to create constant deal flow. Of course, there are some other variables depending on if you landlord, wholesale, or rehab.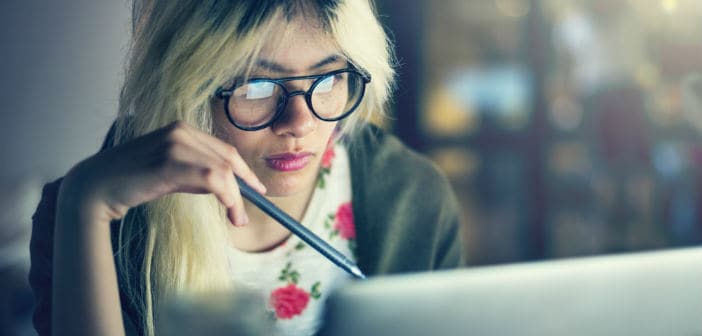 Related: The Ultimate Guide to Adding Systems & Outsourcing to Work Less in Real Estate
3 Steps to Create a System for Bringing in Leads While Working Full-Time
1. Automate your mailings.
If you are trying to establish consistent deal flow in a major city, it's best to go big with the mailing. I would recommend doing at least 5,000 mail pieces a month. Now, if you are in a place where 1,000 pieces get you a deal, then consider yourself blessed and become consistent with that amount. First, you must buy a list. Try to buy your whole city list or county list if your income allows it. If not, get enough leads where you can mail at least 5,000 pieces a month.
Once you have your list, then you want to go to a mail house that will automatically send out your mail for you weekly, biweekly, or monthly. I suggest you break it up weekly. Regardless, it is very important to outsource the mail because without the mail going out, you will have no consistent leads coming in. You must have leads to work to get deals.
2. Manage your leads.
Now, if you've worked in sales in the corporate world, you know that they use CRMs (customer relationship management software). This is essential for managing your leads. A pen and paper will not work in this case because if you are working on automating, you will need someone to pick up where you left off. If you search  "real estate investors CRM" or "CRM" on BiggerPockets, you will find many. Just pick the one that best fits your business. I use Podio, which is highly customizable. I am not a tech person at all; that's why I pay a third party company, to manage Podio for my business. There's a handful of companies that will manage your Podio. Regardless of whether you choose to outsource that aspect or do it yourself, you will still need to find the best CRM that fits your business model. The majority of your deals should be coming from the follow-up, so this is needed to run your business. It's impossible to correctly follow up if you do not have a centralized place for leads.


Related: 7 Top Business Books to Help You Put Vital Systems in Place
3. Set up a professional voicemail message.
I also recommend setting a professional voicemail that will allow callers to leave messages. Remember, you are at work, so you want a service that allows you to call your leads back when it's convenient for you. In my business, I don't live answer. Some say the live answer is better for business, and I can see why they say that. If you can afford a service to answer live, then so be it. If not, then use the voicemail service until you can. Now, everybody won't leave a message, of course. However, your CRM should be equipped to automatically send a text message to those who hang up. Also, you should be able to text through the CRM. This allows for multiple ways to touch the lead. I also have an assistant who comes in five days a week for four hours a day to call back the hang-ups. My sales guy does the follow-up.
If you've taken all of these steps, now what you need to do is hire an outside sales guy to meet with sellers, take pictures of properties, and get deals under contract.  If you are wholesaling, you can pay them 10-20% of net profits. If you are rehabbing, maybe pay them a flat fee up front, then a percentage later. This will all vary depending on your strategy. You can search BiggerPockets to see what people are paying their outside sales guys.
In conclusion, these are the systems you will need to create constant deal flow. Of course, this is only an overview. But it is these main components that will allow you to build your business more passively. Do not let a job keep you away from living the life you imagine. If you follow these steps, you will be able to grow your business by leaps and bounds.
Have you automated these steps yet?
Let me know your experiences with a comment!