Explore Companies on BiggerPockets
Companies
We're a Denton local investor group looking for problematic homes and homes that need some extra attention.
Specialization:
Residential
EXP Realty is a forward thinking cloud based real estate agency owned by it's agents and publicly traded. Their forward-thinking model eliminates the costs associated with a traditional brokerage. No royalty fees. No...
Rehab Financial Group, LP makes loans to qualified real estate
investors requiring capital to acquire and rehab non-owner
occupied 1 - 4 family residential investment properties.
Rehab Financial Group currently pr...
Specialization:
Hard Money
Although my company is located in Canada, I am interested in helping anyone in the US and Canada to purchase their own home at a reasonable price.
We provide services directed to helping people invest! We are a husband and wife team that is both a licensed real estate agent (Worth Clark Realty) and rehabber. We provide all services ranging from purchasing and ...
Specialization:
Contractor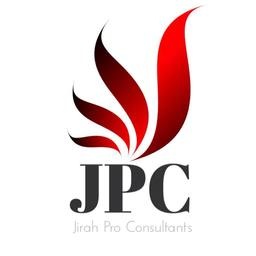 Helping companies succeed through connecting them to the right people in the right places. In order to fund their dreams we screen their business plan and advise accordingly.
Specializations:
Residential
Land
We are a new company involved in various aspects of real estate investing. Currently have 4 properties undergoing rehab for resale, several rental units, and a mountain cabin going on Air BnB.
901RE
Premium
Memphis, TN
Investments and wholesale
Create a BiggerPockets Company Profile
Drive new leads for your business with a BiggerPockets company profile!