Explore Companies on BiggerPockets
Professional Services Companies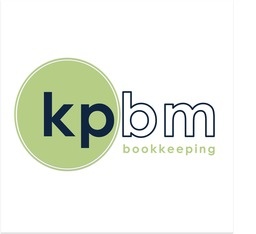 Provide bookkeeping and accounting services to real estate investors all over the United States.
Specialization:
Legal Accounting
KRS CPAs, LLC is known for being responsive and following through for clients. The accounting firm's goal is to make it as easy as possible for clients to get the advice and counsel they need so they can focus on livi...
Specialization:
Accounting
K&A is a CPA firm based in Walnut Creek, CA specializing in tax consulting and compliance services for a variety of clients. Our clients include some of the Bay Area's largest private home builders and construction c...
Specialization:
Legal Accounting
Create a BiggerPockets Company Profile
Drive new leads for your business with a BiggerPockets company profile!