Explore Companies on BiggerPockets
Professional Services Companies
My Accounting Team is a Fully Managed or Outsourced Accounting and Bookkeeping Service offering cloud-based solutions for start-ups and small to mid-size organizations. We are experts and innovators, leveraging best p...
Specialization:
Accounting
MyPlace Conveyancing is managed by our conveyancing professionals and solicitors who hold professional indemnity insurance for all aspects of their legal practice.
Our products and services provide our clients the freedom to use their retirement funds to finance their own business, invest in alternative investments such as real estate, private companies, private notes as well as...
We have over 20+ years of real estate experience. Manage your CRM lists, data entry, marketing materials, manage calendars, travel arrangements, and more.
Listing coordination
Transaction management
Closing coordina...
Specialization:
Financial Advisor
National Real Estate Insurance Group leads the industry in protecting real estate investors. We're investors too and understand one size does not fit all. We work to understand your unique situation and deliver custom...
Specialization:
Financial Advisor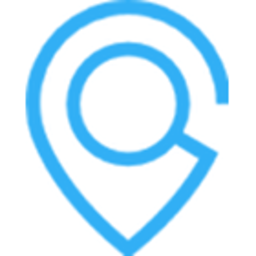 NearPlace is store locator and google maps widget that thanks to its non-everyday design is very easy to use. But without suggesting the simplicity of the interface, our product is really advanced. Aside of the basic ...
Neighbor.com - The Future of Storage & Cash Flow
Neighbor is The Airbnb of Storage. Connecting hosts with unused space to renters in need of storage. Increase your cash flow $50-$1000/month by renting out your empty ...
Specializations:
Software
Financial Advisor
For over 40 years Neto Insurance has been an independent insurance agent offering competitive P&C insurance policies throughout Massachusetts, Rhode Island and Connecticut. Our professional staff can help you select ...
Specialization:
Financial Advisor
Nevada Corporate Headquarters, Inc. (NCH) has been the business startup and corporate formation specialist in Nevada for over twenty-five years. NCH is the fastest-growing resident agent in Nevada and has helped form ...
Create a BiggerPockets Company Profile
Drive new leads for your business with a BiggerPockets company profile!