International Real Estate Biz in Mexico
No Replies
Hello,
Background for Question:
My mother owns 2 beat up properties in Mexico and I want to fix and flip them. I also want to do other fix and flips to resell and/or hold as income properties. Through networking, I was put in contact with a business, legal, and tax consultant for US-Mex business who seemed pretty knowledgeable over the phone. However, his business proposal prices alarmed me. I am just starting out in real estate. Below are screenshots of this prices.
Question:
Is the below information accurate? Are these prices about right for an American to do real estate business in Mexico? Or is he trying to rip me off?
Thank you in advance!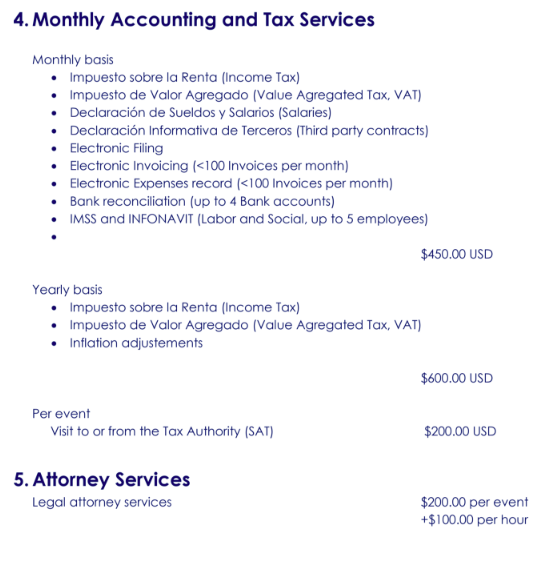 Free eBook from BiggerPockets!
Join BiggerPockets and get The Ultimate Beginner's Guide to Real Estate Investing for FREE - read by more than 100,000 people - AND get exclusive real estate investing tips, tricks and techniques delivered straight to your inbox twice weekly!
Actionable advice for getting started,
Discover the 10 Most Lucrative Real Estate Niches,
Learn how to get started with or without money,
Explore Real-Life Strategies for Building Wealth,
And a LOT more.
Sign up below to download the eBook for FREE today!
We hate spam just as much as you