1st Note, 1st Flip
1 Reply
Odie Ayaga

Specialist

from

Delran,

NJ
posted about 3 years ago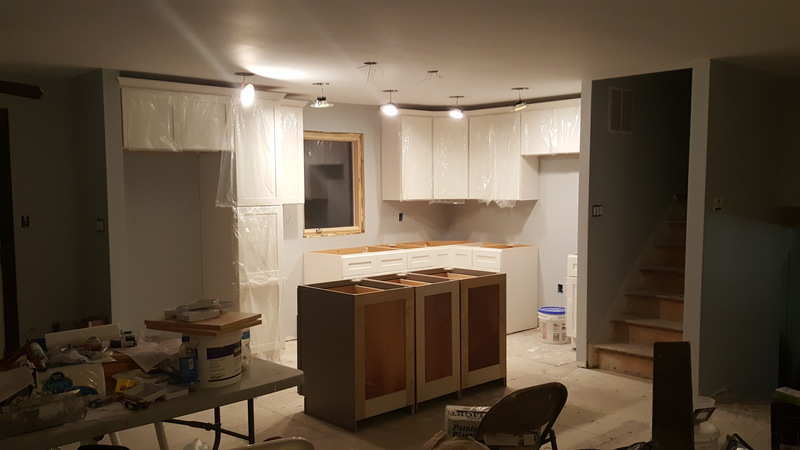 About two months ago I bought my first note with a JV partner, a contract for deed for $12,250. After receiving the notification of change in servicer, the borrower called with a desire to stay and reinstate. They also indicated that they had been making some catchup payments that we were also entitled to. So with the borrower's upfront payment of $1140 and they're catchup payments of $2600 we're looking at a 30.5% gross ROI in 2 months!
As if that weren't enough, the day after receiving my first note payment I also received the first offer on my live-in flip after 2 weeks on the market. Although the foot traffic was solid (7 showings on a Thursday??) we had yet to get any actual offers. When we did, it turned out to be a full price offer! We'll see how it works out, but quite the couple of days!
Jon Crosby

Investor

from

Rocklin,

CA
replied about 3 years ago
Awesome story @Odie Ayaga ! Sounds like the stars all aligned for you!
Cheers!
Free eBook from BiggerPockets!
Join BiggerPockets and get The Ultimate Beginner's Guide to Real Estate Investing for FREE - read by more than 100,000 people - AND get exclusive real estate investing tips, tricks and techniques delivered straight to your inbox twice weekly!
Actionable advice for getting started,
Discover the 10 Most Lucrative Real Estate Niches,
Learn how to get started with or without money,
Explore Real-Life Strategies for Building Wealth,
And a LOT more.
Sign up below to download the eBook for FREE today!
We hate spam just as much as you