Focusing on Type of Structure for Investing
6 Replies
Jason E.

Investor

from

Fresno,

California
posted over 2 years ago
Hi Everyone,
Does anyone have an idea how to search an area specifically for brick structures?  I'm thinking of a 3/2 brick but have trouble finding a source that will let me define my search parameters that way.  I assume a RE agent could do it, but are there other sources that anyone has seen?
Thanks for the advice!
Jason
try this
www.redfin.com/zipcode/<putinyourzipcode>/filter/min-beds=3,min-baths=2,remarks=brick
no problemmo, 
curious, is there a specific reason you're focusing on brick in your area?
I haven't done one of these before, but I'm interested in trying to take a note back on a sale.  I'm hoping for a 3/2 brick because I think those can sell easily within a certain demographic in my area, and because with the brick I'll have fewer termite issues to worry about.  If someone has a different perspective, I'd love to hear it.
a lot of people do like brick houses. i like them because if the outside is cracked it is an easy indicator thaty i have a foundation issue i need to start worrying about.
i don't believe having a 'brick' house will help or deter termites. if you have a wooded area around you, then termites can be an issue.  the house is still built with a wooden frame and the termites can get into the weep holes to get at the frame.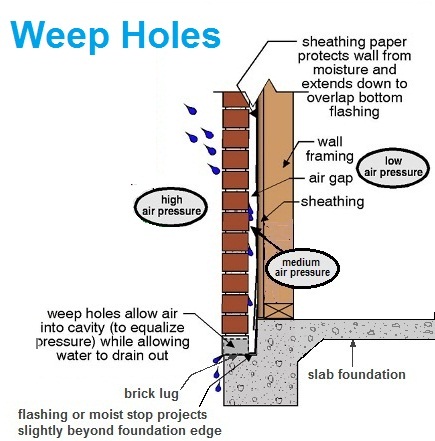 That's great info, William.  Thank you!
Free eBook from BiggerPockets!
Join BiggerPockets and get The Ultimate Beginner's Guide to Real Estate Investing for FREE - read by more than 100,000 people - AND get exclusive real estate investing tips, tricks and techniques delivered straight to your inbox twice weekly!
Actionable advice for getting started,
Discover the 10 Most Lucrative Real Estate Niches,
Learn how to get started with or without money,
Explore Real-Life Strategies for Building Wealth,
And a LOT more.
Sign up below to download the eBook for FREE today!
We hate spam just as much as you
Create Lasting Wealth Through Real Estate
Join the millions of people achieving financial freedom through the power of real estate investing