Cash Flowing Rental with Tenant in Place!
No Replies
Price
$48,000
Location
Kansas Ave, Lakeland, FL, 33815
Property Details

Single Family Residence

Current Rent: $0
Square Footage: 900
Bedrooms: 3
Bathrooms: 1.0
Occupied: Yes
Lot Size:
posted almost 5 years ago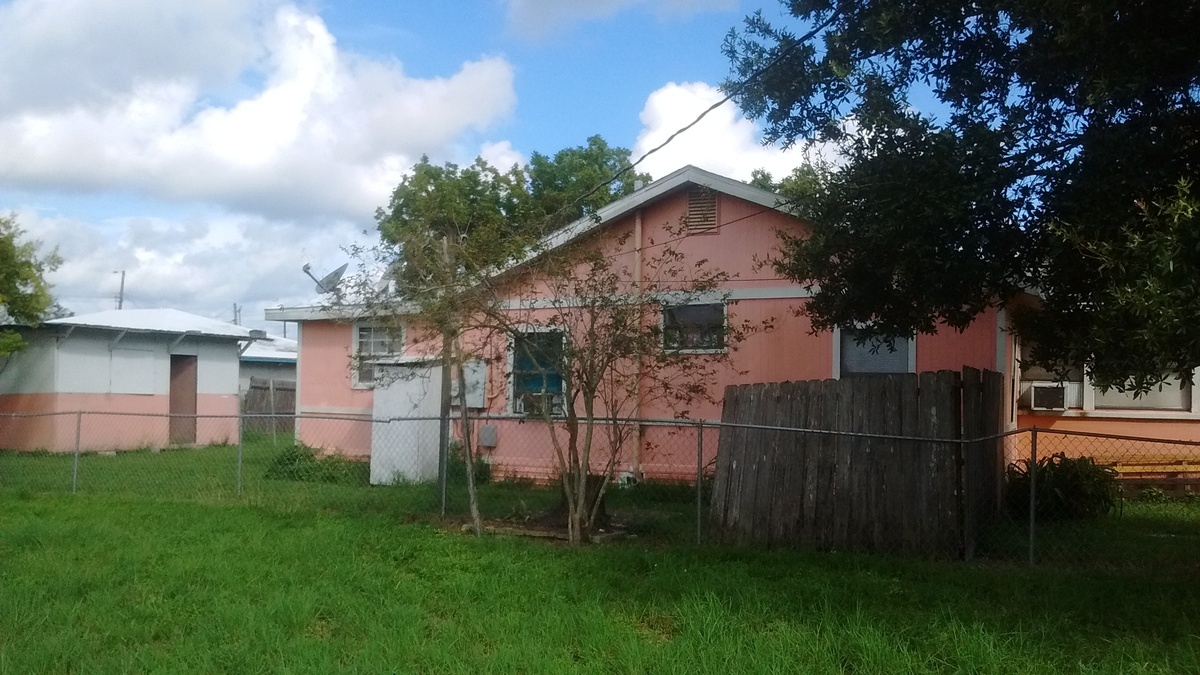 We have an equity interest in this property and are selling the contract.
http://www.FACSOLD.com/
VISIT OUR WEBSITE and click on WHOLESALE PROPERTIES to see ALL of our properties. Join our email list to receive our daily property list! REALTORS PLEASE DO NOT CALL TO LIST THIS PROPERTY. THANK YOU!
Kansas Ave, Lakeland, FL 33815
INVESTMENT: $48,000
ARV: $65,000+/-
Rehab: $0-2,000 +/-
Rents: $750-800
HOA: $0
3 Bedroom 1 Bath
900 SqFt
Built: 1946
Construction: Wood Frame
Cash flowing Rental property in a big lot with tenant in place.This house has a Block foundation with frame structure. Cash flowing at $750 monthly. Occupied for 11 months as of now. Tenants wish to continue to live in the home. Rehab $0 Unless you see otherwise.
All properties require cash or a private/hard money loan in order to purchase. No conventional or FHA financing available unless otherwise indicated. All inspections must be completed prior to buyer signing the contract. Buyers will need to provide a $3,000 non-refundable deposit at time of contract. Seller will convey using an as-is contract, clear and marketable title with a warranty deed. All closings are with a licensed title company with Insurable Title.
Buyer will be responsible for all closing costs unless otherwise indicated.
Foster Algier, Licensed Real Estate Agent, GRI
Real Estate Investment Source of Central Florida LLC