Great Value-Add 6-Unit in a HOT Investor Area-Memphis, TN $84,900
1 Reply
Dean Harris

Real Estate Agent

from

Memphis,

TN
posted 10 months ago
In 38108, we have a 6-Unit that is just waiting for a buyer to pick up and complete rehab!  Once rehabbed, the rent in that area is looking to be $495-$550 for the new units!  This is NOT an assignment/wholesale deal!  Start your 2019 off with some explosive growth in your Memphis portfolio!
List price right now is $84,900 with an estimated rehab of about $20-30,000 for all 6 units.  The Sellers did most of a rehab but the contractor didn't secure the property and there was some vandalism.  See pics.  This is one to buy for any value-add investor.  Buy now and sell as a turn-key MF or buy-and-hold in a ZIP code that's getting more and more popular with investors!
At an average rent of $525/unit, we get $37,800 gross annual rent x .65 for expenses (on the high side, to be safe) and that's $24,570 net!  At an all-in cost of $129,900, that's a conservative CAP of 18.92%!  
Some features:
Fenced and iron gated area
Top and bottom units with stair access on both sides
Located central to major roadways
Roof was replaced less than 10 years ago
No HVAC maintenance as units require window units or other options OR you can add as a new project down the road
Taxes CHEAP at $2,356!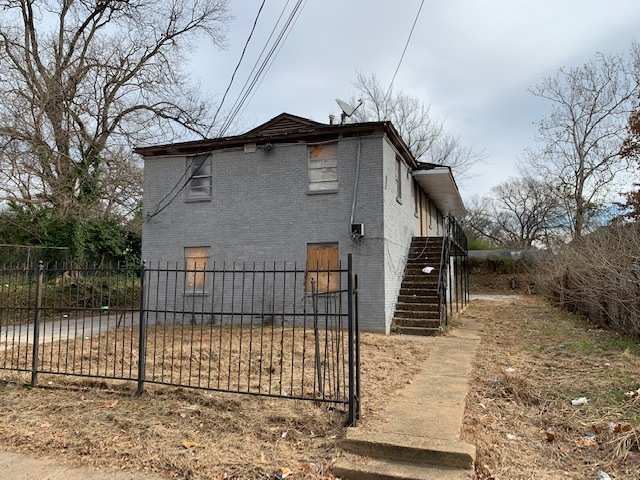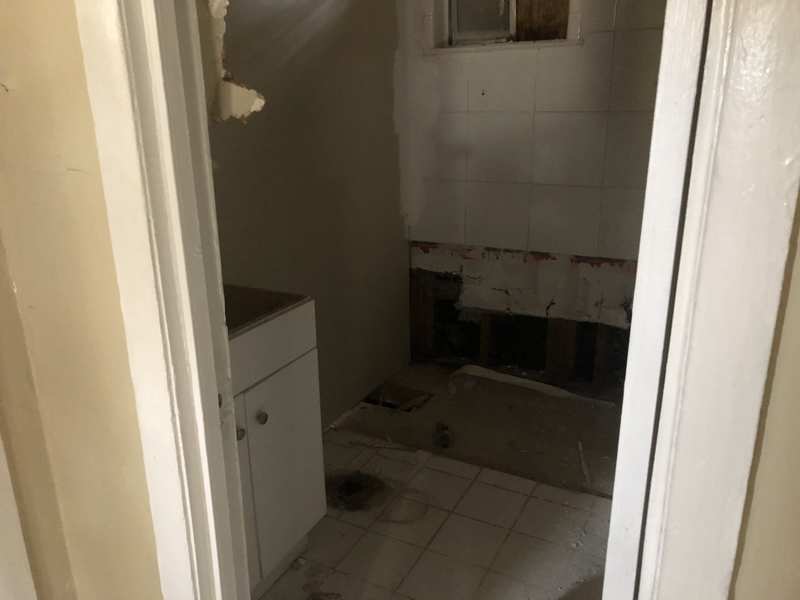 Updated 10 months ago
Address is 1178 N Evergreen, Memphis, TN 38108
Account Closed
replied 10 months ago
Compound offers geographically-targeted real estate thematic funds (called ReTFs.) Each ReTF owns a real estate portfolio in one city--and only one city. ReTFs give investors the power to decide exactly which property markets to invest in and precisely when to exit their investment.
Create Lasting Wealth Through Real Estate
Join the millions of people achieving financial freedom through the power of real estate investing