6 UNIT Brick Building in Rocky River. A+ Area! FULLY OCCUPIED
6 Replies
********! Join my MAILING LIST !**********! Join my MAILING LIST !*************
Totally remodeled 6-suiter in Rocky River High Demand area. All 6 units have the following: Remodeled kitchens with new cabinets, granite, tile backsplash, and stainless steel appliances* high-end bathroom remodel,newer extra large windows, newer AC units, refinished Hardwood Floors and Ceramic Tile in Bath and kitchen , interior and some exterior paint, updated electrical, plumbing. All-brick, fully occupied units on 1 year leases. 4 two-bedroom/one-bath units and 2 one-bedroom/ one bath units. Coin operated laundry. 6 covered garage parking spaces, with additional 2 Guest parking spaces (8 total) , Professional Landscaping . All units have separate utilities.
Holton-Wise Realtor of the Year for 2016, to set up your FREE real estate consultation about investing in the Chicago, IL or Cleveland, Ohio market. Don't sleep on your opportunity to build WEALTH through passive income and reduce your taxable income. All through BUY and HOLD properties.
Holton-Wise Property Group - Cleveland -
Century 21 Universal - Chicago -
Have helped many Bigger pockets members build passive cashflow. Read how I've helped fellow BP members acquire CASH FLOWING investments. What's stopping you from investing? LET'S TALK
Read my Zillow Profile and my outstanding work ethic for my clients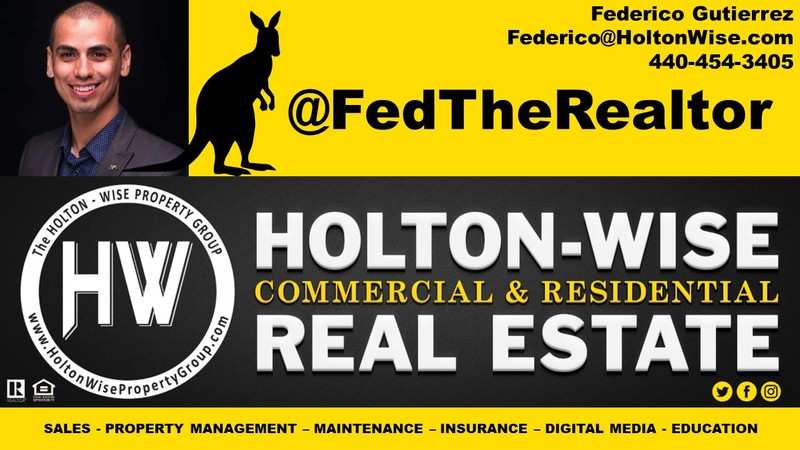 Hello, what are the numbers on this deal? 
I'll obtain them once you send me letter of intent or proof of funds
Karen Collell

Rental Property Investor

from

Vancouver,

WA
replied 10 months ago
What is the roi and all the particulars
Bram Klein

Investor

from

Laguna Niguel,

California
replied 10 months ago
Federico, 
Same here, what is your client asking for the property and what are the numbers/returns?
Thanks, Bram Klein [email protected]  
No problem showing POF, just don't know the cost of the building.
Asking price is $520,000 @Mike G. & @Bram Klein

Gross rents $4400/month
Other Income $100/month


Expenses
Electricty $75/month
Sewer/Water $150/month
Trash $40/month 
Create Lasting Wealth Through Real Estate
Join the millions of people achieving financial freedom through the power of real estate investing