OCCUPIED SFR IN EUCLID OH. $925/month. 17% COC
No Replies
Price
$59,500
Location
Locherie Ave, Euclid, OH, 44119
Property Details

Single Family Residence

Current Rent: $925
Square Footage:
Bedrooms: 3
Bathrooms: 1.5
Occupied: Yes
Lot Size:
********! Join my MAILING LIST !**********! Join my MAILING LIST !*************
Great rental property on quiet street. Updated cape cod, features 1.5 bath, updated kitchen and bathrooms. Enclosed front porch, newer windows, furnace and hot water tank. First floor bedroom, large living room and 2 bedrooms up.
Assuming 4.5% interest, 30 year mortgage & a 25% down payment.
Down payment $ 14,875.00
Up Front costs $ 1000.00
Estimated Yearly Rents $ 11,100.00
Estimated Yearly Expenses $5,550.00
Yearly Debt service $ 2713.30
Net cash flow after expenses & debt service $2,836.70
CASH ON CASH RETURN 17.9 %
Holton-Wise Realtor of the Year for 2016, to set up your FREE real estate consultation about investing in the Chicago, IL or Cleveland, Ohio market. Don't sleep on your opportunity to build WEALTH through passive income and reduce your taxable income. All through BUY and HOLD properties.
Holton-Wise Property Group - Cleveland -
Century 21 Universal - Chicago -
Have helped many Bigger pockets members build passive cashflow. Read how I've helped fellow BP members acquire CASH FLOWING investments. What's stopping you from investing? LET'S TALK
Read my Zillow Profile and my outstanding work ethic for my clients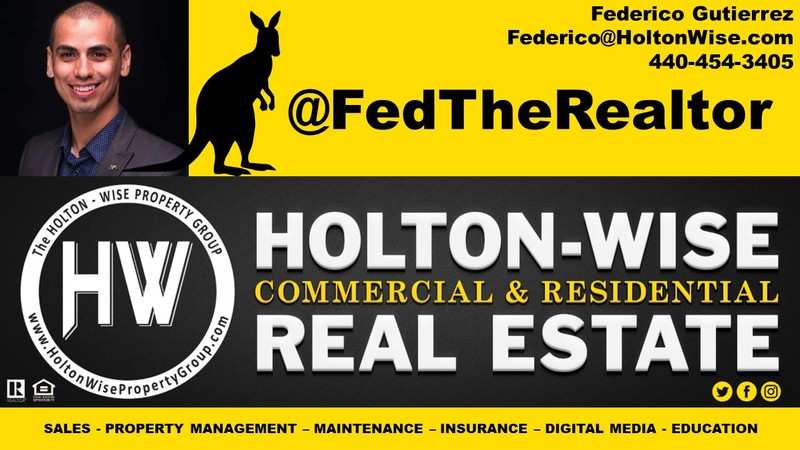 Create Lasting Wealth Through Real Estate
Join the millions of people achieving financial freedom through the power of real estate investing