17% ROI Turnkey SFR! $309/month Cash Flow, $20K down!
No Replies
Price
$98,900
Location
7 Patricia St, Franklin, OH, 45005
Property Details

Single Family Residence

Current Rent: $1,050
Square Footage: 1280
Bedrooms: 3
Bathrooms: 1.0
Occupied: Yes
Lot Size:
Stay away from the high turnover, many maintenance calls, late rents and other troubles of investing in bad neighborhoods! Prepare for an early retirement with adding this property to your portfolio! Enjoy the financial benefits of real estate investing without the headaches of landlording! Achieve your goals of early retirement! Contact for more info.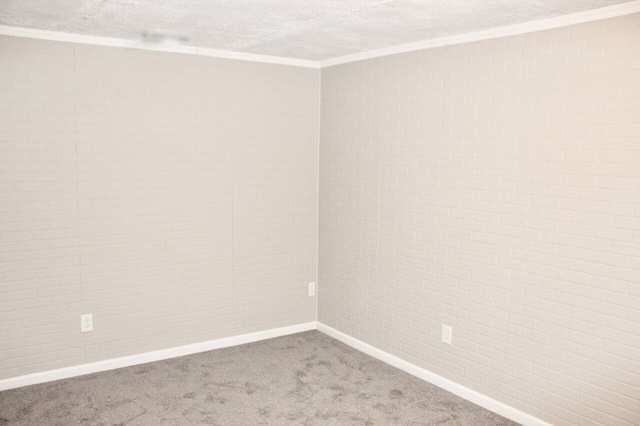 Click on below images to view the financials:
Create Lasting Wealth Through Real Estate
Join the millions of people achieving financial freedom through the power of real estate investing