TRUE Turnkey in Maple Heights, Ohio 12% COC Return
No Replies
This Property Is Managed for you!
****Purchase Price: $95,000****
All homes owned and renovated by Smartland!
Lender Financing Accepted!
ALL SMARTLAND HOMES ARE OWNED AND MANAGED BY SMARTLAND EXCLUSIVELY FOR SMARTLAND CLIENTS. SMARTLAND DOES NOT COMMINGLE PROPERTIES NOT ACQUIRED AND SOLD DIRECT BY SMARTLAND. SMARTLAND OFFERS A BOUTIQUE MANAGEMENT VENUE CATERED AND BUILT FOR SMARTLAND CLIENTS** Call for more information today!
Smartland Standard Home Features:
New Outlets, Switches and Wall Plates throughout
New Flooring throughout
New Door Bumpers, Door Hardware and Updated Doors throughout
New Paint - *all homes painted with Smartland Sherwin Williams Schedule
New Lighting & Fixtures - All Energy Efficient Bulbs throughout
----------------------------------
Hazelwood Ave., Maple Heights, Ohio 44137
Rent: $1,025.00/month
3 Bedroom 1 Bathroom
New Kitchen & New Bath
Updated Plumbing & Electrical Fixtures
Updated Flooring throughout
NEW Hot Water Tank
6 - Month Home Warranty
New Doors and Windows
OCCUPIED!
Much More
---------------------------------------------------------------------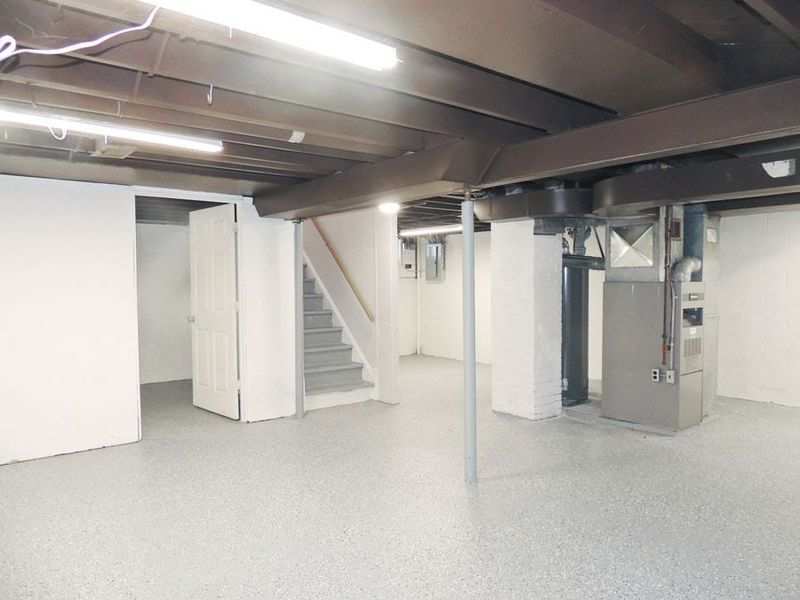 Turnkey, SFR, OOS, Cleveland, Maple Heights, MRS, Turnkey Provider
Create Lasting Wealth Through Real Estate
Join the millions of people achieving financial freedom through the power of real estate investing