10/4 - Flip Falls - SJREIA Gloucester County Group, Brooklawn, NJ
No Replies
This event is brought to you by:
10/04/17 06:00PM
The Brooklawn Diner, 297 Crescent Blvd (at the Circle), Brooklawn, NJ 08030
$20.00
Disclaimer: BiggerPockets does not support or sponsor any meetups unless otherwise noted. Do your due diligence before attending any events. You may be agreeing to attend an event that includes promotion, pitching, or high-pressure sales tactics or techniques. Poster certifies that there will be no pitching of products or services at this event.
Tom Dagney

Rental Property Investor

from

Cherry Hill & Princeton,

NJ
posted over 3 years ago
SJREIA Gloucester County Subgroup
TONIGHT - Wednesday October 4, 2017
Topic - Flip Falls
Buying, Fixing, and Selling a property can be profitable and at times, a risky business. This meeting will focus on the pit falls associated with becoming HGTVs next big hit. On a serious note, we will go through the acquisition criteria, after repair value determination, design choices, estimating, and contractor management to name a few topics we'll discuss.

This will be a very informative meeting led by a seasoned investor who's been there, done that and survived his experiences with A LOT of great insight and humor.

Speaker - Lou Pinto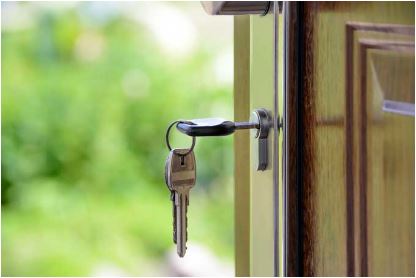 Entrance fees: FREE for Members, $20 for non-members
Time: 6pm-9pm
Where: The Brooklawn Diner, 297 Crescent Blvd (at the Circle), Brooklawn, NJ 08030
Subgroup Leader: Lou Pinto