Wholesalers are Hooligans - NEW MEETING LOCATION, 6:30pm
2 Replies
This event is brought to you by:
02/08/18 06:30PM - 08:30PM America/New_York
PJ Whelihan's Pub - 1854 E. Marlton Pike Cherry Hill , New Jersey 08034
$20.00
Disclaimer: BiggerPockets does not support or sponsor any meetups unless otherwise noted. Do your due diligence before attending any events. You may be agreeing to attend an event that includes promotion, pitching, or high-pressure sales tactics or techniques. There may be pitching of products, services or properties at this event!
Tom Dagney

Rental Property Investor

from

Cherry Hill & Princeton,

NJ
posted 10 months ago
SJREIA - Burlington-Camden County Subgroup (formerly Burlington County Subgroup)
Topic: "Wholesalers are Hooligans"
NEW MEETING LOCATION BEGINNING IN FEBRUARY 2018!!! We're meeting in Cherry Hill, NJ
6:30 - 8:30pm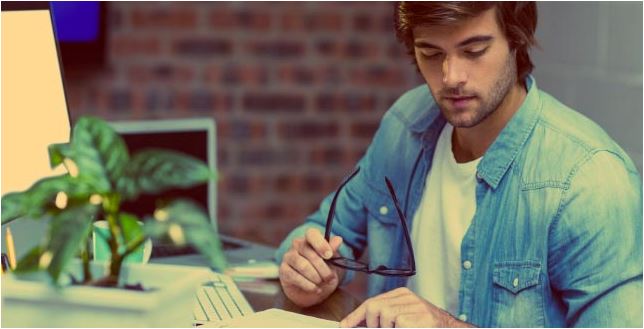 Educational Speaker: Garrett Rhoads
Eastern Pennsylvania Business Owners and Professionals Network (EPBON)
Whether you are an experienced investor or just starting out, you won't want to miss "Wholesalers are Hooligans" presented by semi-retired Master Wholesaler Garrett Rhoads
Learn the dirty secrets behind wholesaling, how to avoid the three biggest mistakes buyers make, and (if you ARE a wholesaler) how to build a massive buyers list quickly.
At this meeting, GARRETT WILL BE GIVING AWAY A FREE GIFT EVERY INVESTOR AND WHOLESALER NEEDS!
2nd Thursday of every month – 6:30PM – 8:30PM
6:30-7 check-in/networking
Speaker begins at 7 p.m
NEW LOCATION!!!!! PJ Whelihan's Pub + Restaurant [Cherry Hill] - 1854 Marlton Pike East, Cherry Hill, NJ 08034
(We're no longer meeting at - Uno Chicago Grill, 2803 Route 73, Maple Shade, NJ 08052)
Cost: SJREIA Members attend for FREE;
Visitors pay $20
All meetings are open to the Public - JOIN US!
Food/beverage not provided. Attendees may order from restaurant menu. Please plan on ordering a menu item --thanks!

2018: Mar 8, Apr 12, May 10, Jun 14, Jul 12, Aug 9, Sep 13, Oct 11, Nov 8, Dec 13
Burlington-Camden County Subgroup
Group Coordinator:
Joseph V. Scorese
Evan Torrens

from

Valley Cottage,

New York
replied 10 months ago
I recently joined a holdings group in Philly and am looking to network and meet new people. Would this be a good meet up for me? Thanks!
Tom Dagney

Rental Property Investor

from

Cherry Hill & Princeton,

NJ
replied 10 months ago
Yes, we're expecting a good turnout tonight if the Eagles parade celebration doesn't side track anyone LOL.  All SJREIA meetings provide networking opportunities and education and are open to the public.  SJREIA has 11 meetings each month.  Our calendar has all details.
Create Lasting Wealth Through Real Estate
Join the millions of people achieving financial freedom through the power of real estate investing