St Louis- Real Estate Investing for Women Luncheon
No Replies
This event is brought to you by:
03/22/18 01:00PM - 02:30PM America/New_York
Ami's, 9824 Manchester Rd St Louis, Missouri 63119
$20
Disclaimer: BiggerPockets does not support or sponsor any meetups unless otherwise noted. Do your due diligence before attending any events. You may be agreeing to attend an event that includes promotion, pitching, or high-pressure sales tactics or techniques. There may be pitching of products, services or properties at this event!
Laura Alamery

Investor and RE Mentor

from

Miami,

FL
posted over 1 year ago
Do you have a clear plan to make 2018 the best year ever for your business and financial goals?
I am the organizer of an exciting and unique group: Real Estate Investing for Women.
We welcome women of all levels (new to seasoned investors) and professions to join us and learn or share experiences in an non-intimidating environment.
The ticket cost is to cover your lunch, taxes, tip and Take Away Manual.
Click Here to Reserve Your Spot
Join us at our FIRST luncheon in St Louis!
This group is in dedication to women real estate investors and related professionals that are serious about business, cultivating strong relationships and committed to providing access to knowledge and information that can help each of us grow to the next level of real estate investing.
I have been investing in St Louis since 1991!
During this luncheon we will share great food and discuss in a relaxed and informal way:
-How to cut through the noise and get clarity on a step by step action plan to jumpstart your real estate business - I will share my 3 weeks action plan where you can close your first deal in the next 3 weeks!
-Identify which strategies work today in real estate.
-How to start and propel your real estate business in 2018.
-How to break through your mental roadblocks and the 3 most important tips to finally succeed in real estate investing.
... and much more!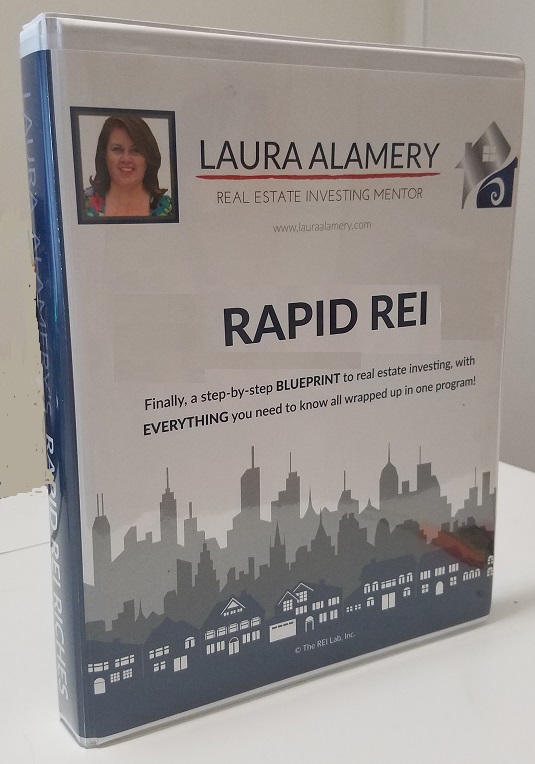 You will also receive a Take Away Manual with Presentation Training Notes plus a 3 Week Action Plan!
Come join us! It will be fun with great food and like minded people!
Click Here to Reserve Your Spot
WE ONLY HAVE 20 SEATS! RESERVE YOUR SPOT NOW!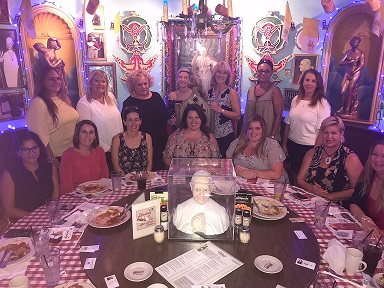 About Laura Alamery

As a real estate investor and mentor with 30 years extensive experience, Laura hosts seminars and public speaking engagements on subjects like wholesaling, creative financing, building wealth with multi-family buildings, commercial real estate, buying notes and short sales, probate, tax liens and many other aspects of real estate investing.

Laura Alamery currently runs several real estate clubs across the United States and actively coaches real estate investors nationwide, both live and online.
Find out more at www.realestateinvestingwomen.com or on Facebook.
Create Lasting Wealth Through Real Estate
Join the millions of people achieving financial freedom through the power of real estate investing