SJREIA Main Meeting-Attorney led discussion: Landlord/Tenant Law
1 Reply
This event is brought to you by:
04/17/18 06:00PM - 09:00PM America/Adak
The Holiday Inn, 2175 W. Marlton Pike (Route 70) Cherry Hill, New Jersey 08002
$20.00
Disclaimer: BiggerPockets does not support or sponsor any meetups unless otherwise noted. Do your due diligence before attending any events. You may be agreeing to attend an event that includes promotion, pitching, or high-pressure sales tactics or techniques. There may be pitching of products, services or properties at this event!
Tom Dagney

Rental Property Investor

from

Cherry Hill & Princeton,

NJ
posted about 1 year ago
SJREIA MAIN MEETING - TOPIC: Landlord/ Tenant Law
Speaker: Michael S. Greenblatt, Esq. (experienced real estate attorney)
Legal discussion on SJREIA's dime about landlord / tenant law -- PRICELESS!
Open to the public - join us for this INFORMATIVE overview of New Jersey Landlord/Tenant Law including recent Court decisions and changes in Lease Agreement requirements.  If you are a landlord (or thinking about becoming one), DON'T MISS THIS MEETING!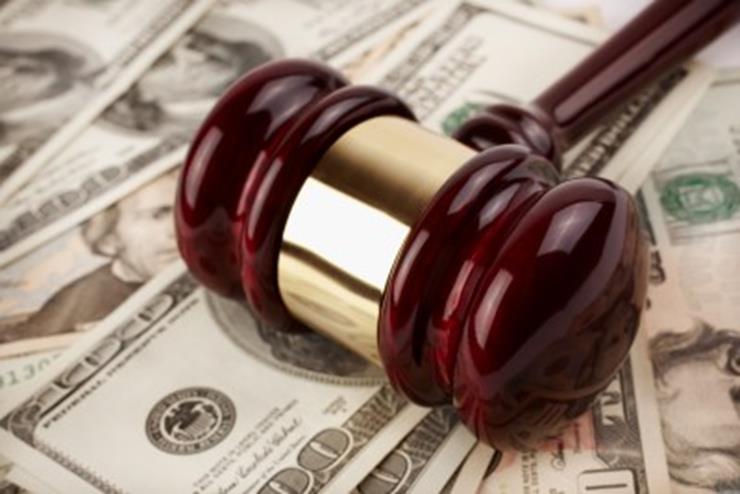 Main Meeting Sponsor: Esposito Insurance Group
Esposito Insurance group is diverse, just like our clientele.
Rocco Esposito - [email protected] | (973) 284-1083
SJREIA is a networking and education association for all levels of real estate investors. We offer education in many different aspects of investing and offer unlimited opportunity to be with other like minded people. Visitors always welcome.

Location: The Holiday Inn, 2175 W. Marlton Pike, Cherry Hill, NJ
Time: Doors open @ 6pm
Presentation begins at 7 pm.

RSVP NOW!
http://www.SJREIA.org/EventsPage.aspx?ID=SJREIA-MA...
Cost: SJREIA Members attend for FREE; Visitors pay $20 - OPEN TO THE PUBLIC!
Pre-Meeting Workshop @ 6:30 - 6:45 pm
NEW!!! Accountability Subgroup
Intro presentation: This group is for all levels of investors (new & experienced) who are serious about building (and growing) a SUCCESSFUL real estate investing business. Leaders Chris Rydbom and Dave Cantera
MEETING SCHEDULE: Doors open at 6pm
6:30-6:45 – Workshops
6:45-7:00 – Break-Visit with Business Affiliates & Networking
7:00-7:15 – Announcements
7:15-9:30 – Main Speaker/Presentation
9:30-10:00 – Networking
9:45-10:15 – Room Clean-up
@Tom Dagney Looking forward to the meet up! I always learn something new at SJREIA events and with my college rental turning over soon I know my lease could use some fine tuning.  
Create Lasting Wealth Through Real Estate
Join the millions of people achieving financial freedom through the power of real estate investing