Tonight! Generating ZERO money down leads. FREE! SJREIA Central
No Replies
This event is brought to you by:
05/17/18 06:00PM - 09:30PM America/Adak
100 Independence Way, The Holiday Inn Princeton, New Jersey 08540
Free
Disclaimer: BiggerPockets does not support or sponsor any meetups unless otherwise noted. Do your due diligence before attending any events. You may be agreeing to attend an event that includes promotion, pitching, or high-pressure sales tactics or techniques. There may be pitching of products, services or properties at this event!
Tom Dagney

Rental Property Investor

from

Cherry Hill & Princeton,

NJ
posted over 2 years ago
SJREIA CENTRAL MAIN MEETING
"The Power of Zero" - How to Buy 0% Seller Financed Deals
Creative Financing Expert Chris McClatchey
Chris McClatchey is a nationally recognized speaker & coach. Chris teaches individuals from beginning investors to seasoned professionals, how to build and maintain real wealth through the use of real estate investments. Chris is a real estate investor, licensed Broker and attorney.
Chris shares the seller financing knowledge and techniques gained in his 17 years in the business through his seminars and coaching. He will teach you how to give the seller EXACTLY what he wants while getting EXACTLY what you want.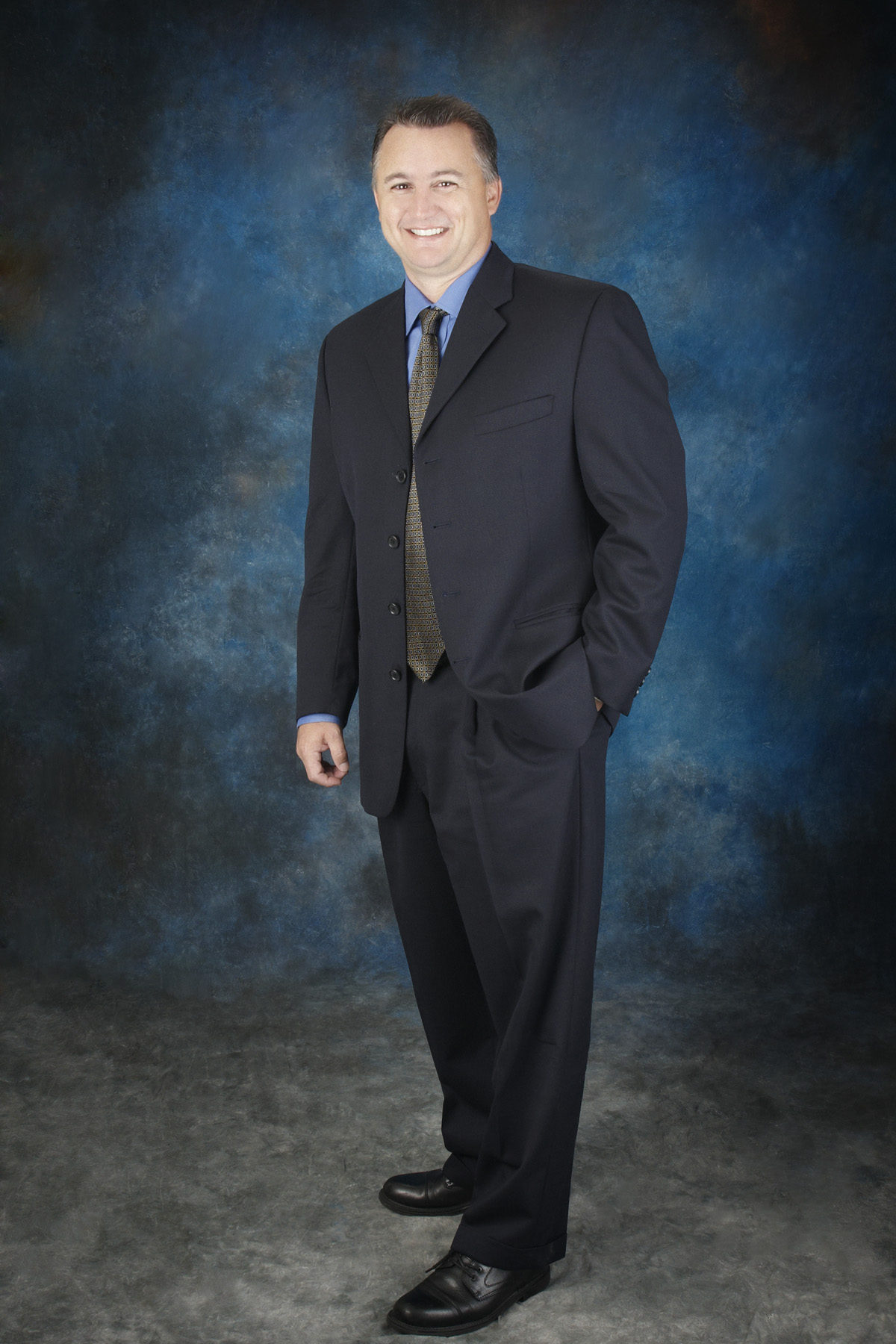 Generate ZERO (0) money down leads. You will learn:
Find free and clear properties
Analyze the deal and stay in control
Get rid of banks and control your portfolio
Negotiate to get seller held financing at 0%
Word your contracts to eliminate the seller's defense mechanisms
The VELOCITY OF MONEY
DEAL ANALYSIS That Works!
SJREIA is a networking and education association for all levels of real estate investors. We offer education in many different aspects of investing and offer unlimited opportunity to be with other like minded people. Visitors always welcome.
CLICK HERE TO RSVP!
Cost: SJREIA Members AND Visitors attend for FREE!
Location: The Holiday Inn in Princeton NJ (100 Independence Way). Doors open @ 6pm
Time: Doors open at 6 pm. Presentation begins at 7 pm.
PLEASE RSVP if you plan to attend so we know how many to expect (THANKS!)
CLICK HERE to RSVP
MEETING SCHEDULE: Doors open at 6pm
6:00- 7:00 – Visit with Business Affiliates & Networking
7:00-7:15 – Announcements
7:15-9:30 – Main Speaker/Presentation
9:30-10:00 – Networking
9:45-10:15 – Room Clean-up
Please RSVP so we know how many to expect.2018 Meeting Dates- all meetings are open to the public
5-17-18
6-21-18
7-19-18
8-16-18
9-20-18
10-18-18
11-15-18
Event Leader - Justin Fraser -[email protected]