Oregon REIA Main Event
No Replies
This event is brought to you by:
08/13/19 06:00PM - 08:30PM America/Los_Angeles
3528 Gateway St. Springfield, Oregon 97477
$10
Disclaimer: BiggerPockets does not support or sponsor any meetups unless otherwise noted. Do your due diligence before attending any events. You may be agreeing to attend an event that includes promotion, pitching, or high-pressure sales tactics or techniques. There may be pitching of products, services or properties at this event!
Ever wonder why only a select few know how to make money on every lead that comes there way? Ever wonder why you can't do that? There's a word for what you are missing and that word is "education".
In August, our instructors are coming all the from Florida to teach a new course on how to NEVER waste another lead.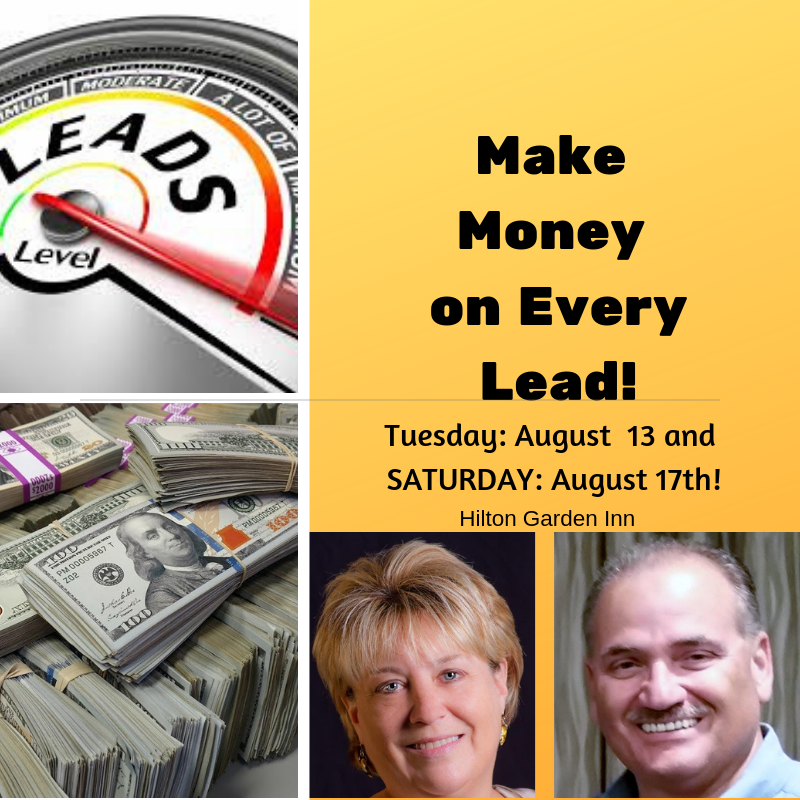 Please go to Oregon REIA to get registered and learn more.