User Stats
205

Posts

142

Votes
The pattern is the same for all four counties, higher prices, fewer homes sold. Days on market increased mostly due to the late start in 2020 due to COVID. This Q4 felt a bit more seasonality as things are maybe, kind of, almost back to normal.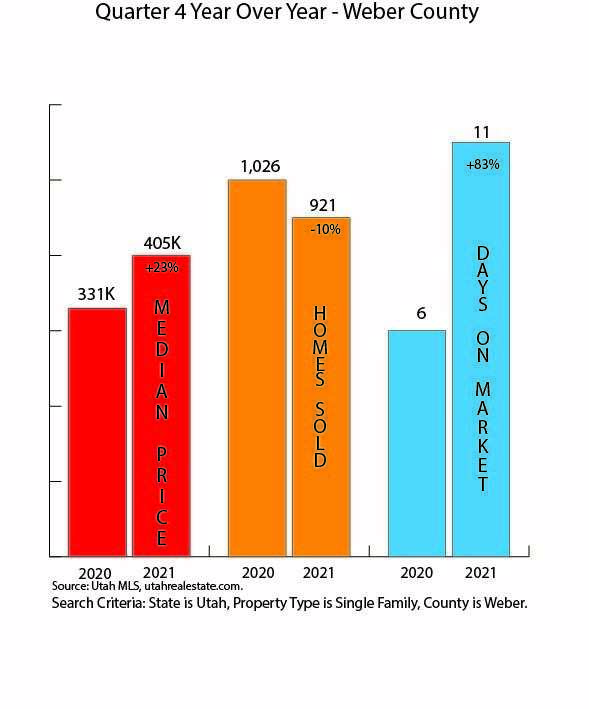 Real Estate Agent Utah (#10465986-SA00)
User Stats
84

Posts

34

Votes
Replied

Jan 4 2022, 15:00
@Alan Walker
Thanks for the info, what's ur prediction for 2022?