Drywall with seams that aren't taped.
5 Replies
Joel Florek

Rental Property Investor

from

Michigan City,

IN
posted almost 3 years ago
I am reaching out to see if anyone knows anything about the type of drywall that is designed to be hung vertically from floor to ceiling, glued to the studs, and has no nails except the bottom(under trim, and top)hidden behind crown molding. In the corners they tack some small 1/4x 1" boards to clean off
I purchased an 8 unit property consisting of 4 duplexes. There is some interesting construction techniques that I haven't seen too often. One being the walls which have drywall described above. The edges have a smooth quarter inch rounding which the sheets butt together. After painting, it looks just great. Lots of labor saved on the installation but I have yet to find info on the internet regarding the technique or product.
I am hoping someone else knows more about this and specific type of drywall that is used. It doesnt have the indent that normal sheets of drywall has on the long edge.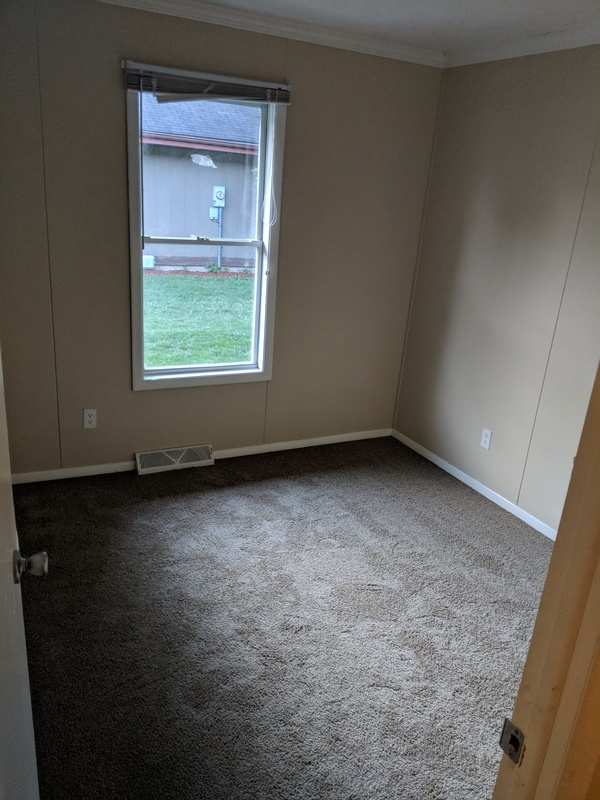 Marian Smith

Real Estate Investor

from

Williamson County,

Texas
replied almost 3 years ago
@Joel Florek
isn't that how you install panelling? Would those be project boards on the wall...not gypsum but a wood product?
Yeah, looks more like cheap modular home wall construction, not drywall.
Joel Florek

Rental Property Investor

from

Michigan City,

IN
replied almost 3 years ago
They are drywall sheets. Had to replace a section near the kitchen cabinets. I have never seen drywall like this before and am curious to learn more. I have a significant amount of renovation experience so I do understand the difference between different materials.
@Wayne Brooks It could have been a modular construction for the units. Just wondering what that type/style of drywall is called.
@Joel Florek I have no idea, never saw Sheetrock like that. Looks like what I aided to see with Cardinal Homes, a big apartment complex builder down her using modular.
replied almost 3 years ago
Definatly looks like manufactured home dry wall without the joint strips.
Free eBook from BiggerPockets!
Join BiggerPockets and get The Ultimate Beginner's Guide to Real Estate Investing for FREE - read by more than 100,000 people - AND get exclusive real estate investing tips, tricks and techniques delivered straight to your inbox twice weekly!
Actionable advice for getting started,
Discover the 10 Most Lucrative Real Estate Niches,
Learn how to get started with or without money,
Explore Real-Life Strategies for Building Wealth,
And a LOT more.
Sign up below to download the eBook for FREE today!
We hate spam just as much as you