A project we completed for Urban Capital Group in Pittsburgh PA
2 Replies
posted almost 3 years ago
This was a four week project for us. New floors, new paint, new kitchen, new baths, subway tile, new plumbing, new soffit and more......
Urban Capital Group is one of our favorite investors to work with here in Pittsburgh. This was a four week project for us. Let us know what you think.
\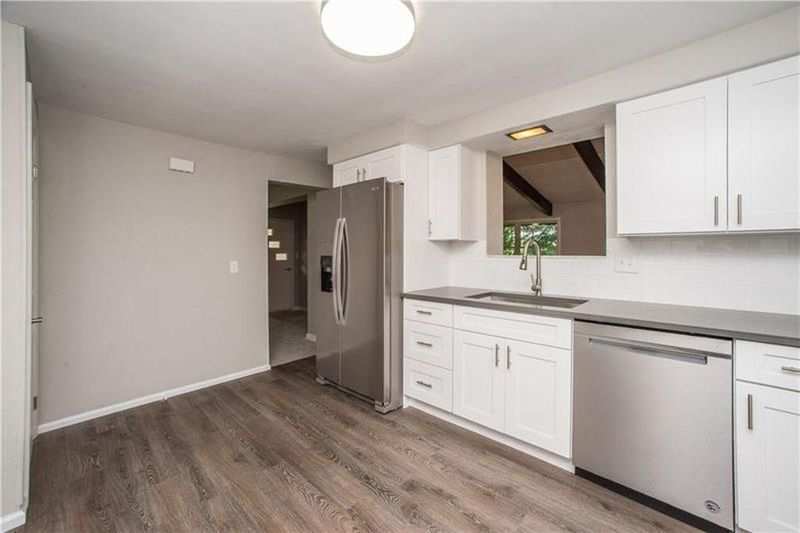 Sam Shueh

Real Estate Agent

from

Cupertino,

California
replied almost 3 years ago
The only improvement I would consider add-on is recessed lights... Dark
Rest look very good.
Good luck.
Eva Lei

Rental Property Investor

from

Las Vegas,

NV
replied over 1 year ago
Free eBook from BiggerPockets!
Join BiggerPockets and get The Ultimate Beginner's Guide to Real Estate Investing for FREE - read by more than 100,000 people - AND get exclusive real estate investing tips, tricks and techniques delivered straight to your inbox twice weekly!
Actionable advice for getting started,
Discover the 10 Most Lucrative Real Estate Niches,
Learn how to get started with or without money,
Explore Real-Life Strategies for Building Wealth,
And a LOT more.
Sign up below to download the eBook for FREE today!
We hate spam just as much as you