First Flip on Childhood home
1 Reply
Investment Info:
Single-family residence fix & flip investment.
Purchase price: $10
Cash invested: $35,000
Sale price: $138,000
Childhood home that was in moderate disrepair from renters and passed to me from my mom. My girlfriend and I did the flip ourselves in a couple of months by driving from Chicago to Ohio.
Major changes included:
-Removed all wallpaper
-Painted walls and ceilings
-White washed upstairs
-Reinforced foundation of porch
-Updated Baths and Kitchen
-New landscaping
-Replaced brick walkway with concrete.
-Fascia and Soffit Repair
What was the outcome?
Increased the home value from 80k to 140K and sold for 138K. Mortgage was free and clear.
Lessons learned? Challenges?
Hire reliable contractors and keep them accountable. We were a 6 hour drive so there was a lot of traveling and hotels.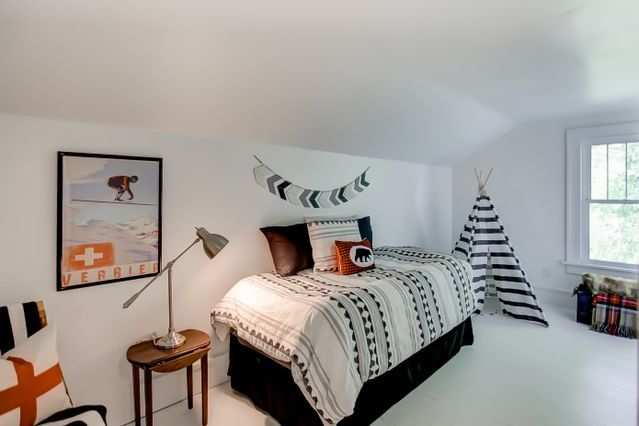 Geordy Rostad

Real Estate Broker

from

Kirkland,

WA
replied about 2 years ago
Free eBook from BiggerPockets!
Join BiggerPockets and get The Ultimate Beginner's Guide to Real Estate Investing for FREE - read by more than 100,000 people - AND get exclusive real estate investing tips, tricks and techniques delivered straight to your inbox twice weekly!
Actionable advice for getting started,
Discover the 10 Most Lucrative Real Estate Niches,
Learn how to get started with or without money,
Explore Real-Life Strategies for Building Wealth,
And a LOT more.
Sign up below to download the eBook for FREE today!
We hate spam just as much as you