First Flip - Sacramento, CA 95864
10 Replies
Tim Kunz

Contractor

from

Sacramento,

CA
posted about 2 months ago
Summary:
SFR off market rehab
Purchase: $200,000
Rehab: $75,000

Holding: $25,000
Sale: $330,000
First rehab project purchased May 2020, sold Oct 2020. The home is a 2/1 on 950sf in the Arden Manor neighborhood of Sacramento. Built in the 1950s home with minimal improvements done over the years and plenty of deferred maintenance.
How we financed it:
We financed through a HML at 9.95% and a bridge loan from a family friend at 10%.
How we found it:
The property was found off market through my partners connections as a local real estate agent.
Improvements Made:
Full gut. Remove existing carport and rear patio overhang, replace damaged framing due to termites, open up kitchen with recessed beam, new roof, all new plumbing, electrical, and HVAC, new windows, new flooring, new cabinets/countertops, new tile, paint, new sod at front yard.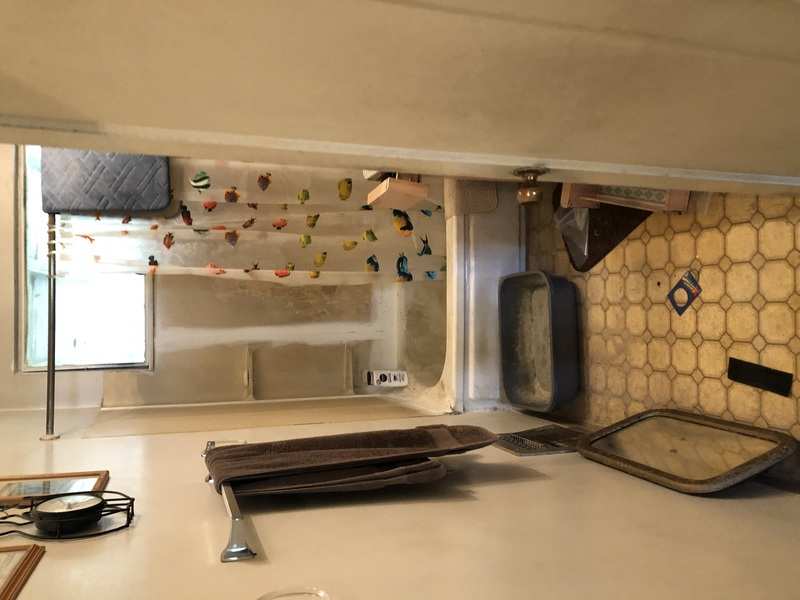 @Tim Kunz Wow! Big improvement. Where do you feel the bulk of the $75k went towards?
replied about 2 months ago
@Tim Kunz great job!! Why did the seller want to sell by chance?
@Sean Smith costs broke down fairly evenly, here's a link to the breakdown. I did about 90% of the work so most of those numbers only reflect material. The electrical, HVAC, countertops, garage door, and landscaping were subbed out. A couple areas that we went over our budget were framing, electrical, & HVAC. We encountered a lot more termite damage than expected, which caused some unforeseen costs. We weren't planning on rewiring the house either but it made sense after we had so many walls open chasing termite damage. Also upgraded the HVAC from the original plan which was just going to be a wall unit to central heat and air. I also have a link to more photos if you're interested
@Victor Rallo the seller had passed away, heirs wanted to get rid of it.


Congrats! That breakdown offers a lot of value and details a lot of costs of doing a renovation - you've done nearly everything here.
@Tim Kunz congrats on the first flip! Looks great, the quality of work done looks really polished.
Originally posted by @Tim Kunz :


Thanks @Sergey Tkachev. Are you guys still holding meetups?
Yes, we've had them on Zoom since April, our next one is this coming Monday. As a matter of fact, @Sean Smith will join us to talk about the current state of the rental market.
Rachel Underwood

Flipper/Rehabber

from

Cincinnati,

OH
replied about 2 months ago
Nice job on your first flip! Love the transformation!
replied about 1 month ago
Free eBook from BiggerPockets!
Join BiggerPockets and get The Ultimate Beginner's Guide to Real Estate Investing for FREE - read by more than 100,000 people - AND get exclusive real estate investing tips, tricks and techniques delivered straight to your inbox twice weekly!
Actionable advice for getting started,
Discover the 10 Most Lucrative Real Estate Niches,
Learn how to get started with or without money,
Explore Real-Life Strategies for Building Wealth,
And a LOT more.
Sign up below to download the eBook for FREE today!
We hate spam just as much as you