Bel Air Fix & Flip, Sparta NJ
2 Replies
Rob Bowness

Flipper/Rehabber

from

Sparta,

NJ
posted about 1 month ago
Investment Info:
Single-family residence fix & flip investment.
Purchase price: $280,000

Prior to purchasing Bel Air, it was evident that the property was in need of a top to bottom renovation. This 4 bedroom/3 bath home had been vacant for 10+ years.
How did you add value to the deal?
The property did not have any working mechanical functions; it had no A/C, a boarded up pool, and roof damage. The scope of work was daunting. We were able to install a new HVAC system, give the pool a complete overhaul with new internal components and replace the roof with new gutters and leaders. The interior and exterior received a complete rehab which included finishing the basement which was a great selling feature.
What was the outcome?
Property sold at $25,000 over list price.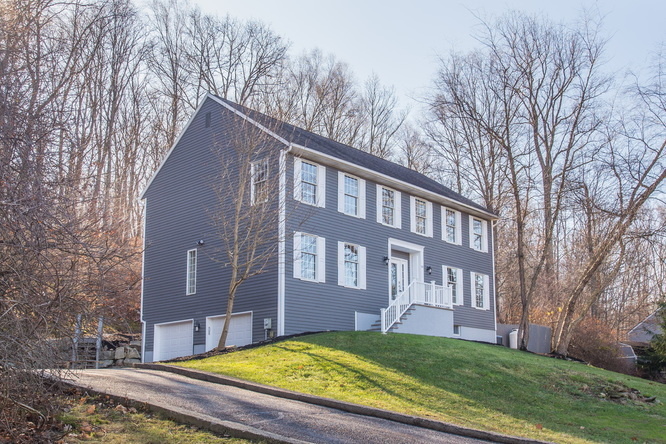 Rob Bowness

Flipper/Rehabber

from

Sparta,

NJ
replied about 1 month ago
Free eBook from BiggerPockets!
Join BiggerPockets and get The Ultimate Beginner's Guide to Real Estate Investing for FREE - read by more than 100,000 people - AND get exclusive real estate investing tips, tricks and techniques delivered straight to your inbox twice weekly!
Actionable advice for getting started,
Discover the 10 Most Lucrative Real Estate Niches,
Learn how to get started with or without money,
Explore Real-Life Strategies for Building Wealth,
And a LOT more.
Sign up below to download the eBook for FREE today!
We hate spam just as much as you