When I was a kid, it seemed like all the men in my family would work their tails off, retire, and then pass away shortly thereafter. It makes a lot more sense now that I look at the old life expectancy charts. My grandma was born in 1901, and back then, the life expectancy was only 47.6 years for males and 50.6 years for females.
On the other hand, my parents were born in the early 1930s, when the average male lived to be 61.7 years and females made it to a whopping 65.1 years (according to UC Berkeley Department of Demography). I have a little more hope, as I was born in 1960, and men born in that time period average 66.6 years, while 73.1 years is the average life expectancy for my lovely bride. My youngest son was born in 1990 and can even expect to reach 71.8 years, with his girlfriend's average at 78.8 years.
Since folks are living longer and retirement ages haven't really kept up with life expectancies, it doesn't take a mathematician to figure out we'll all need more money in retirement.
The big question is, Do we really have to wait that long and can we retire or semi-retire earlier?
My good friend Jeff Brown (a.k.a. the Bawld Guy) often says we should only have one main goal in life—and that is to create as much passive income as you can, as quickly as you can (by retirement at the latest) and to make sure it's as tax-free as possible.
Personally, I'm in total agreement with his strategy, but I'd also like to discuss a few other strategies I'm using to get exactly where I want to be by retirement.
The 20 Best Books for Aspiring Real Estate Investors!
Here at BiggerPockets, we believe that self-education is one of the most critical parts of long-term success, in business and in life, of course. This list, compiled by the real estate experts at BiggerPockets, contains 20 of the best books to help you jumpstart your real estate career.
5 Ways to Maximize Your Money for Retirement
1. Create multiple streams of income.
This concept was introduced to me by Robert Allen (author of Multiple Streams of Income
), and he got me thinking hard about creating other sources of income in my life.

Related: 3 Feasible Ways to Escape a Soul-Crushing Job, Reclaim Free Time or Retire Early
At the time I read his book, I was a real estate agent, and I started to think about additional business opportunities that were directly linked to my current customers or clients. I ultimately decided to partner in a title company and go into property management. This enabled me to channel more business and make more revenue off of the customers I already had.
That said, additional streams of income don't always have to be other businesses or more work. They can also be investments.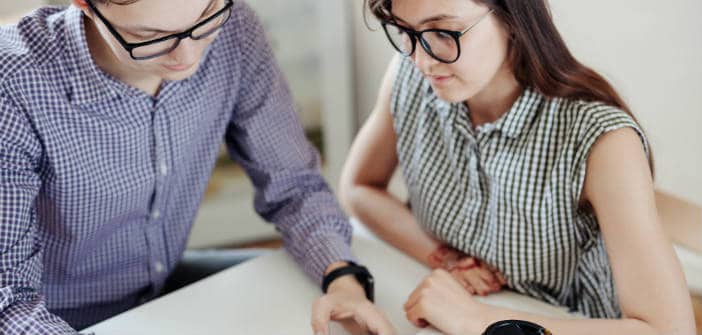 2. Maximize your contributions into investments and IRA accounts.
Prior to the tax filing deadline each year is the perfect time to make a contribution to your self-directed account (IRA, HSA, ESA, etc.). You can do this for last year as well if you haven't done so already.
These are safe buckets, where you can build money tax-free since your contributions are post-tax dollars.
My favorite part of self-directed accounts is that I'm not as limited on what I can invest in. For example, I can deploy money into notes, tax liens, private money, private placements, and even real estate rehab flips in my IRA.
3. Make it automatic.
David Bach's book The Automatic Millionaire
demonstrates the concept of simple automation when it comes to investing. Making your investing more automatic can help you to consistently take action.
Whether you're investing in a nice, low-fee index fund or in a specific investment type you're more familiar with, it's still all about having a strategy and going for it. If you don't have a lot of investment options that you're comfortable with, paying down debt may be more viable.
4. Invest in other vehicles.
Some people have tunnel vision and only invest in one thing. They don't consider that they could be using other safe buckets to increase their cash flow in retirement, while also accomplishing some asset protection and estate planning at the same time. An example of this might be utilizing insurance contracts (e.g. EIULs, buy/sell agreement insurance, and key man life insurance policies), especially after retirement accounts have been maximized. This can always be in addition to your other businesses, investments, and real estate holdings. Joining REI networking groups or attending events can be a good way to get ideas if you're looking for different investment vehicles or strategies.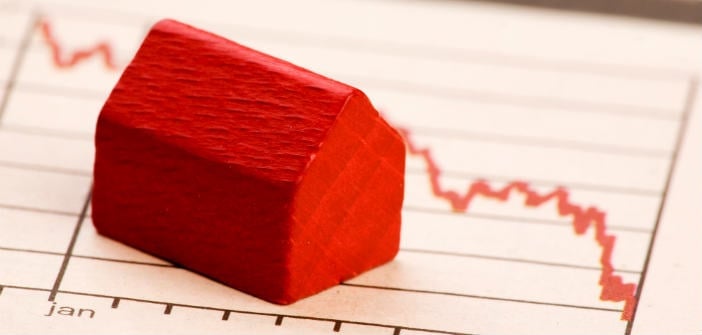 5. Utilize your assets.
Many people don't put their assets to work to increase their net worth, but if they had, they probably could have retired much earlier if they so desired.
For example, what's the rate of return of the equity in your real estate? If you're not tapping into it and re-investing it, the answer is 0 percent.
The number one strategy that I use to build wealth is tapping into the millions of dollars of equity that was created over the years in my real estate portfolio and investing it in private money deals, notes, more real estate, and other businesses and income streams. I wouldn't even be close to where I am today if I hadn't done that. The irony is that by investing my real estate equity, I've been able to pay off my properties even more quickly before retirement in a much safer and predictable way.

Related: Case Study: Yes, It IS Possible to Retire a Millionaire With a $30k Starting Salary
There are also many other ways to utilize your assets. I once worked for a builder who secured a business line of credit with a stock portfolio. He also borrowed from his life insurance policies to build houses and then paid back the policy once he sold the property, in essence being his own bank. I truly believe many of the assets we have, or should have, are being underutilized.
Why Wait to Retire?
We also should be asking ourselves why we have to wait to retire. One of my favorite blogs is MrMoneyMustache.com. Here's a guy who found a way to retire with his wife and kids really early (from his engineering career, at age 30) and still be happy without giving up any quality of life.
Maybe it's time to do something different or look at things from a different point of view.
Why not retire earlier and enjoy life more while we still have our health?
Maybe we should try Airbnb, house hacking, or some other type of rental strategy (student housing, community action, section 8, recovery houses, etc.) to maximize our current real estate portfolio.
So, what are some of your favorite strategies for maximizing your retirement? Better yet, which would you suggest for those who want to retire early?