New Fourplexes - Priced to sell 6.5% CAP - Huge Opportunity
2 Replies
Price
$624,900
Location
1625 Smith Ave, Nampa, ID, 84651
Property Details

Unit: 1

Current Rent: $1,095
Occupied: No
Bedrooms: 2
Bathrooms: 2.0
Square Footage: 1036

Unit: 2

Current Rent: $1,095
Occupied: No
Bedrooms: 2
Bathrooms: 2.0
Square Footage: 1036

Unit: 3

Current Rent: $1,195
Occupied: No
Bedrooms: 3
Bathrooms: 2.0
Square Footage: 1275

Unit: 4

Current Rent: $1,195
Occupied: No
Bedrooms: 3
Bathrooms: 2.0
Square Footage: 1275

Lot Size: 0
Sam Newell

Real Estate Agent

from

Lehi,

UT
posted 8 months ago
New - To Be Built- Fourplexes in an Exploding Market, 6.5% cap.  Boise Valley is growing through the expanding Job Market as well as how attractive it is to live there.  Whitehawk townhome fourplexes and duplexes are under construction and the builder is ready to sell all of them at a slight discount before they're built, once they're built pricing will go up as they're much easier to sell.  Surrounded by $300k homes, across the street from a grade school and just 5 minutes from amenities like Costco, Walmart, Hospital, Restaurants, Lake, & more.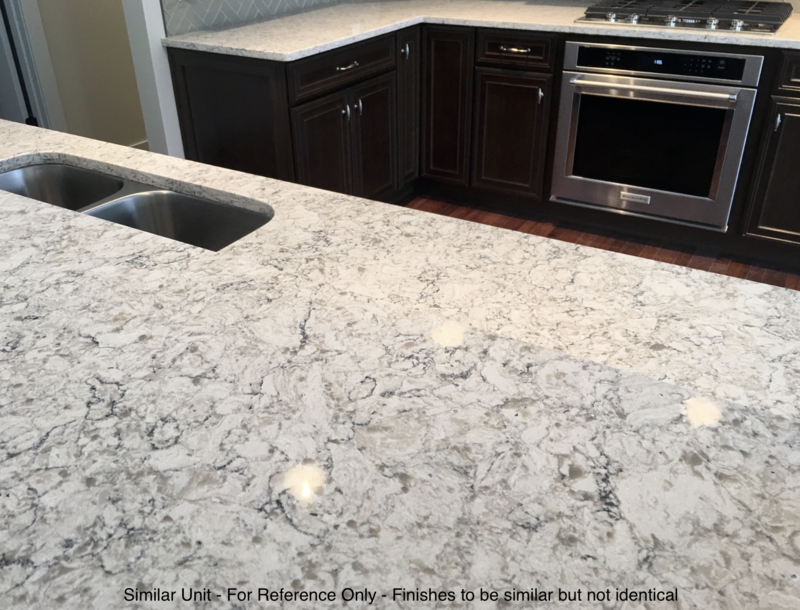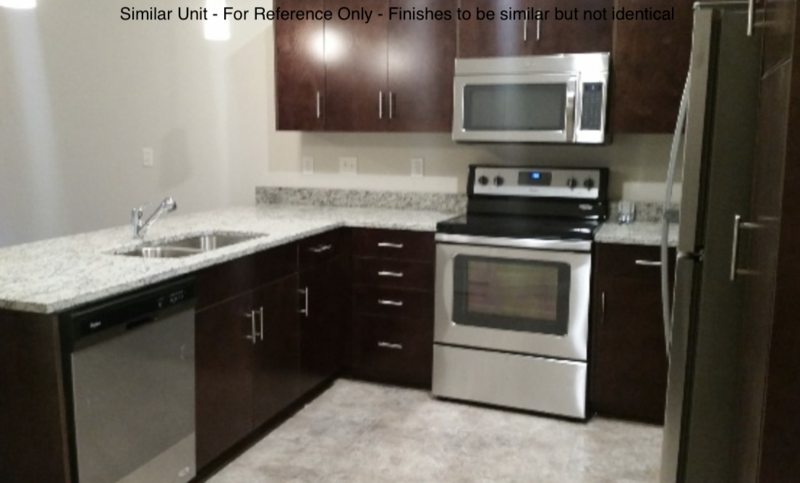 Bill Horton

Real Estate Broker

from

Canby,

Oregon
replied 4 months ago
This post has been removed.
Create Lasting Wealth Through Real Estate
Join the millions of people achieving financial freedom through the power of real estate investing