Real Estate Investing Data, Guides, and Resources
New! Rental Market Data
See the latest data for your rental market. Download Dave Meyer's latest dataset, which shows median rents and, annual and monthly growth rates for the largest 100 markets in the U.S.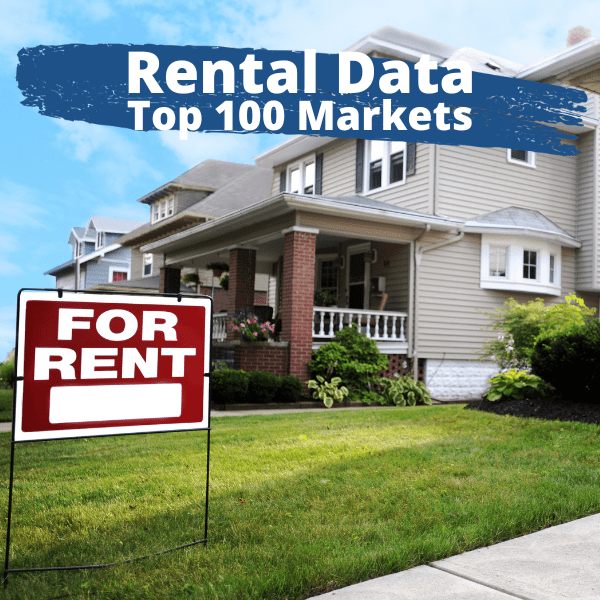 New Releases
Resources for Getting Started
---
Data for Real Estate Investors
---
Analyzing Deals
Thanks For Signing Up!
Check your email or head to the signup page to create your account password!
Interested in more free BiggerPockets resources, tools, and data?
Sign up for a free account to be the first to know when new resources are released!