So you're sitting in your office, your living room, or maybe even in bed thinking about starting your journey as a real estate investor. More than likely, one of the first questions to come into your head is, "How do I come up with the money to start investing?" This is understandable.
Let's face it, we are not talking about buying a candy bar here. Investing in real estate is almost always a big-ticket venture. There are, of course, as many ways to fund your deals as there are brands of candy bars (I love Cadbury the most). Raising private money is just one of those options.
Make no mistake, acquiring private funding often involves just as much pre-qualification as a traditional mortgage. The difference is that a bank is lending based on the numbers first and foremost, while a private investor is funding your deals based on their trust and confidence in you and your business. So before you dive into the world of private funding, consider taking a few steps to ensure you give yourself the best possible chance of securing the money.
Related: How to Win Over Private Money Lenders or Partners for Your Deals
4 Tips to Raise Private Money for Your Real Estate Investments
1. 
Use your own cash first.
One of the most gratifying things you can do in business is to deliver the goods with your own efforts — especially when the world is out there telling you not to do it. Don't have enough hard cash to start? Make the commitment to yourself that investing in real estate is your goal. Get frugal and start saving. Learning good saving habits is not only key to your personal financial success, but it's vital to your business success. Once you've saved enough money, the determination to invest with your own capital will inspire you to be conservative about your first investment, and it will force you to think about every single dollar you're spending on the project.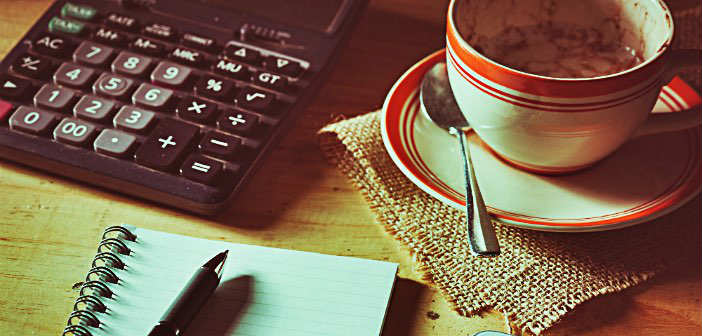 2. Become good at the details.
Accurate documentation is critical in real estate if you want a thriving business. Record all the details of the purchase, the rehab, and the sale. Don't undervalue the power of a simple spreadsheet and a camera or a camcorder. Documenting every detail will give you a reference point for future projects and will serve as the foundation for establishing yourself as a safe investment to all of the private money lenders out there.
3. Be a show-off.
Remember when the world told you not to do it? Now is the time to prove them wrong. Once you have a few successful deals under your belt, hop on all your social media channels and showcase what you've accomplished. Take the time and research every networking opportunity available to you, whether it be simple small business associations, investment clubs, or even regional or national conferences.
Once you've found the right venue, network your tail off. Drawing attention to yourself as a successful real estate investor will pique the interest of others in the industry. Once people know who you are and what you do, they will reach out to you to offer joint ventures, partnerships, hard money, and all kinds of other fun stuff.
4. Do the right thing.
One day, despite all your efforts, the inevitable is going to happen. After many successful deals, you'll finally come across the deal that keeps waking you up from your sound sleep with nightmares. Listen, it happens — we all lose money sometimes. Success in real estate is not based on a single deal, but rather many deals over time. You're certainly not the first person — nor the last — to lose money on a deal. You're not even the first person to lose someone else's money on a deal. The important thing is that you have a plan in place for paying it back. Building trust with your lending partners will ensure that you have a long-lasting, stress-free partnership.
In every business, the most successful people work harder and smarter and are more honest and trustworthy. When your time comes to venture into spending other people's money, these values will shine through and provide future partners with the peace of mind that you are a safe bet.
Have you used private money to fund your deals? What other tips would you add to this list?
Let me know your thoughts with a comment!
Note By BiggerPockets: These are opinions written by the author and do not necessarily represent the opinions of BiggerPockets.