How can you beat out the competition when buying property these days?
As the real estate market surges again, many investors are finding themselves up against a lot of competition. That can often mean multiple offer situations and bidding wars. How do you stand out and win?
How to Invest in Real Estate While Working a Full-Time Job
Many investors think that they need to quit their job to get started in real estate. Not true! Many investors successfully build large portfolios over the years while enjoying the stability of their full-time job. If that's something you are interested in, then this investor's story of how he built a real estate business while keeping his 9-5 might be helpful.
1. Establish relationships in advance.
Having established relationships with real estate agents and brokers in advance can go a long way. You don't always have to have the highest offer to win. You just need the offer the agent likes the most. That often comes down to confidence in you being able to close and ensuring the agent gets paid their commission fast. If they know you and know you are qualified, you are way ahead of the game.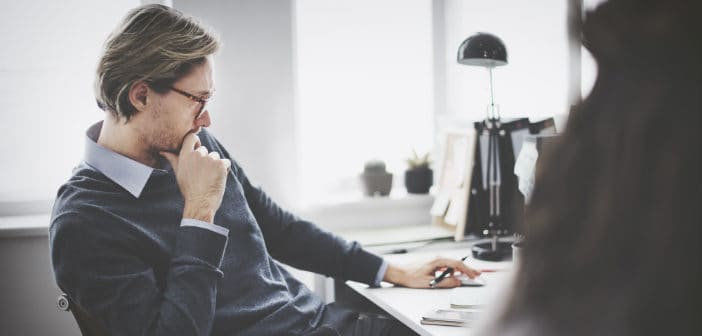 Related: How to Make Offers That (Nearly) Guarantee You Can't Lose
2. Go hard.
Make strong offers. If you don't want to pay more, then submit higher earnest money deposits so the seller knows you're the serious one out of the bunch. Just recently, my partner and I submitted an offer with $50k of earnest money on a multifamily property with a purchase price of $900k. The seller took us seriously at that point.
3. Be ready.
Have your financing, inspectors, contractors, and appraisers lined up. Being able to close faster and having shorter inspection periods can give sellers a lot more confidence in your offer. Be sure your team can meet those deadlines and be available at a moment's notice. Have loan pre-approvals, contractor quotes, and a value estimate ready to roll. Some of this documentation can even be provided to the seller to show you're ready to roll.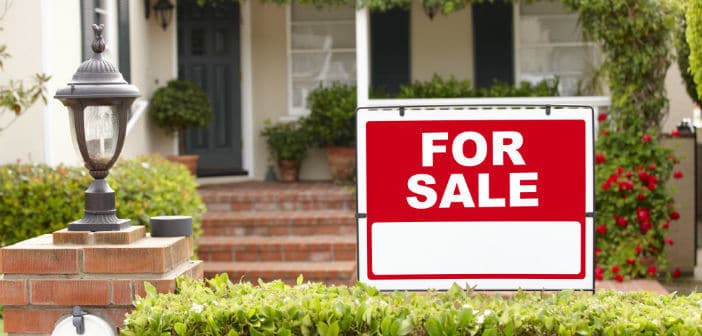 Related: 8 Tips to Put Your Real Estate Offer in the Best Light — And Get it Accepted
4. Have a large enough pipeline.
Keep your options open. If you have plenty of properties to bid on and you are a serious buyer, then you can choose to walk away without bidding more. Sellers and agents will know this. Then they'll be chasing you and will have to agree to your terms if they want to sell fast.
5. Buy as-is.
Be the easy buyer to work with. If you are throwing up red flags that you'll be difficult in the process, try to re-trade, stall the closing, or just generally be a pain, most sellers and agents will shy away, no matter how much you offer. Price your offer as-is and draw up a simplified contract. Many sellers will be willing to take less money in exchange for a low hassle transaction they are sure will close on time. Then, live up to your impression, as you'll want those agents or sellers to choose you again one day. The better your reputation, the more access you'll gain, and the better prices you'll get.

How do you give yourself the best possible chance when entering a bidding war?
Give your best tips below!