1st flip completed 2nd and 3rd under renovations!
2 Replies
Philip Williams

Rental Property Investor

from

Rockford,

IL
posted over 3 years ago
So after years of owning rentals I finally took the plunge! I, with my brother and a couple close friends, have been investing in buy and hold rentals in illinois for about 5 years. Of course, like any investor we wanted to try our hand at flipping houses. The reason for this was two fold. 1) apartment prices have gotten outrageous and we only try and buy outstanding deals. 2) we all want to get into larger multi families (20+ units) and feel this would be a great way to build up some cash to finance those goals. Below are a few pictures of the finished product. Feel free to ask any questions and I will try and answer to the best of my ability!
purchase price 50k
rehab budget 60k
actual rehab cost 66k
total time 6 months
total profit $9,280
total return 8%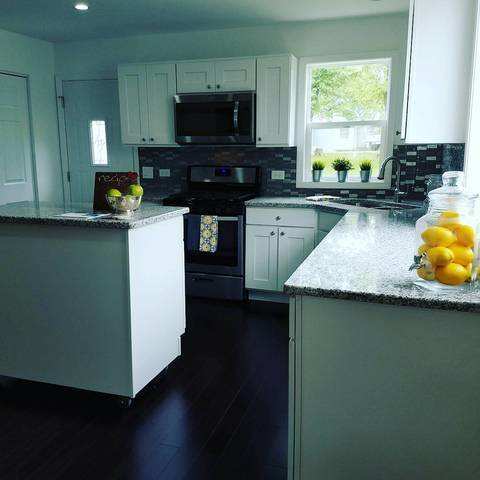 Scot Howat

from

Buffalo Grove,

Illinois
replied over 3 years ago
Looks great. What market is this in?
Philip Williams

Rental Property Investor

from

Rockford,

IL
replied over 3 years ago
Thanks, and it was in Woodstock, the other two we are currently working on are in Hampshire and Marengo.
Free eBook from BiggerPockets!
Join BiggerPockets and get The Ultimate Beginner's Guide to Real Estate Investing for FREE - read by more than 100,000 people - AND get exclusive real estate investing tips, tricks and techniques delivered straight to your inbox twice weekly!
Actionable advice for getting started,
Discover the 10 Most Lucrative Real Estate Niches,
Learn how to get started with or without money,
Explore Real-Life Strategies for Building Wealth,
And a LOT more.
Sign up below to download the eBook for FREE today!
We hate spam just as much as you