Beaufort Condo Number 2
1 Reply
Eric Berman

Rental Property Investor

from

Beaufort,

SC
posted almost 2 years ago
Investment Info:
Small multi-family (2-4 units) buy & hold investment.
Purchase price: $90,000

New acquisition (it's a condo). Bought with tenants already in paying $925/mo on a month-to-month basis. Plan to conduct ~8k in renovations to modernize and re-list for $1295/mo. Old tenant has moved out, renovations currently underway. Will update with more details once complete.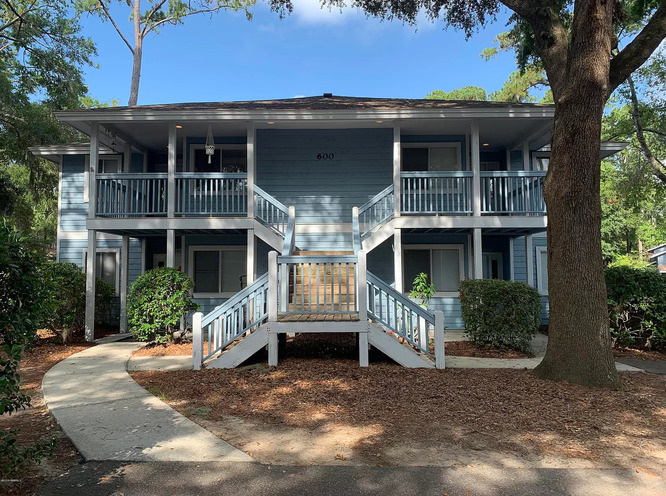 Any updates with the property?
Free eBook from BiggerPockets!
Join BiggerPockets and get The Ultimate Beginner's Guide to Real Estate Investing for FREE - read by more than 100,000 people - AND get exclusive real estate investing tips, tricks and techniques delivered straight to your inbox twice weekly!
Actionable advice for getting started,
Discover the 10 Most Lucrative Real Estate Niches,
Learn how to get started with or without money,
Explore Real-Life Strategies for Building Wealth,
And a LOT more.
Sign up below to download the eBook for FREE today!
We hate spam just as much as you