Setting up my business with a Rich Dad friendly structure
2 Replies
Scott Michael

Flipper/Rehabber

from

Portland,

OR
posted over 3 years ago
Hi Bigger Pockets Community!
I recently decided that I am going to get into real estate investing and I've been devouring the podcast episodes, I read Rich Dad, Cashflow, and I'm currently reading Brandon's book on investing in real estate with no and low money down.
I have a couple of recurring questions that I haven't found the answers to and I'm hoping that somebody can answer them here, or point me to a resource or place where it has already been discussed.
1) Rich Dad and Cash Flow talk over and over about running things through a business you create. As Rich Dad is short on Specifics, where can I go to get the specifics? What type of professional do I need to help me set this up, would it be a CPA? And how do you find a professional or CPA that has the Rich Dad mindset and who understands what Kiyosaki teaches?
2) Do you actually buy deals through a company you create or buy them as an individual?
3) My brother and I are going to go in on deals together - he has cash, and I have good income. What kind of entity should we form? Also, what kind of agreement is typical in situations where one investor puts up cash and the other does more legwork in finding the deal, or as in my case, provides W-2 income to show the banks?
Thanks everyone, I know that these are a lot of questions and I'm sure they've been discussed before, I just haven't heard this touched on in detail anywhere. Thanks!
Maria M.

Entrepreneur

from

Naples,

Florida
replied over 3 years ago
Don't want to frighten u ' The "RichDad" mentality is great but just don't join the legacy group or the RichDad education group .
I had a bad experience with them , they just take a whole lot of money from u and claim that they know what they are talking about . The so called GURUs .
Sorry but i just had to throw that out there . Don't want anyone to repeat my mistake . These GURUs just want to collect money that they in turn lend out back to you with interest .
Hope this helps. If not, sorry .I tried . All the best.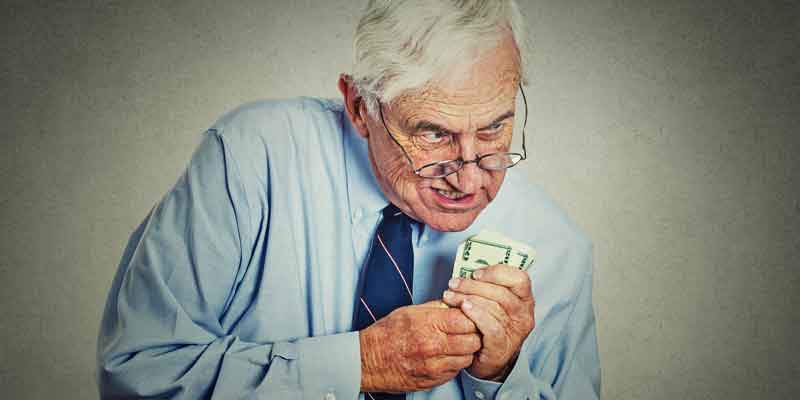 Basit Siddiqi

Accountant

from

New York,

NY
replied over 3 years ago
@Scott Michael Welcome to Bigger Pockets!

1) You do not need to create an entity to start a business or to start claiming expenses/losses.

2) you can buy deals through an entity or in your personal name. There are pros/cons to each
buying in your personal name allows you to get a conventional mortgage which allows excellent rates.
Buying through an entity requires you to get a portfolio loan/commercial loan where terms may be shorter and rates slightly higher compared to conventional loans.
Entities can provide some liability protection(contact a lawyer on what they are). However, buying in a personal name can also provide some liability protection(contact a lawyer on what they are) if you have insurance.

3) if you guys plant to acquire the properties using financing - You guys should communicate with multiple lenders and tell them your situation and see if they will lend to you. If your brother has cash but no income can cause issues and they may not lend to you.

California does have a $800 fee for LP's and LLC's doing business in California. So please keep that in mind when forming the entity.
If you guys decide to do a buy and hold strategy - some type of partnership vehicle will work(GP, LP, LLC with a lot of people opting for the LLC)
Fix and flips + wholesaling will likely want to be done in an s-corp if you expect to generate a decent amount of ordinary income.