Oregon REIA Main Meeting
No Replies
This event is brought to you by:
11/12/19 06:00PM - 08:30PM America/Los_Angeles
Hilton Garden Inn, 3528 Gateway St Springfield, Oregon 97477
$10
Disclaimer: BiggerPockets does not support or sponsor any meetups unless otherwise noted. Do your due diligence before attending any events. You may be agreeing to attend an event that includes promotion, pitching, or high-pressure sales tactics or techniques. Poster certifies that there will be no pitching of products or services at this event.
Seller Financing with Gabriel Hamel
Gabriel Hamel is a Real Estate Investor who's passion for Real Estate, Business, and Financial Freedom has helped him to amass a Multi-Million dollar Real Estate Portfolio consisting currently of 170 units of Single Family Homes, Multi-Family Apartments, Commercial Real Estate, and Mobile Home Parks.
From humble beginnings, a book on Real Estate, and a strong desire for financial freedom, Gabriel set out to find creative ways to start purchasing income producing investment Real Estate. Gabriel is a strong advocate of financial literacy through self education. Family, Health, Wealth, and Happiness are important to Gabriel. He focuses his time and energy learning, living and growing in these areas. Gabriel has a beautiful wife and two amazing son's with lots of energy who keep them busy with various activities. Gabriel strongly believes that being Healthy, Wealthy, and Happy are choices and with the right knowledge and more importantly, effective action can all be greatly achieved.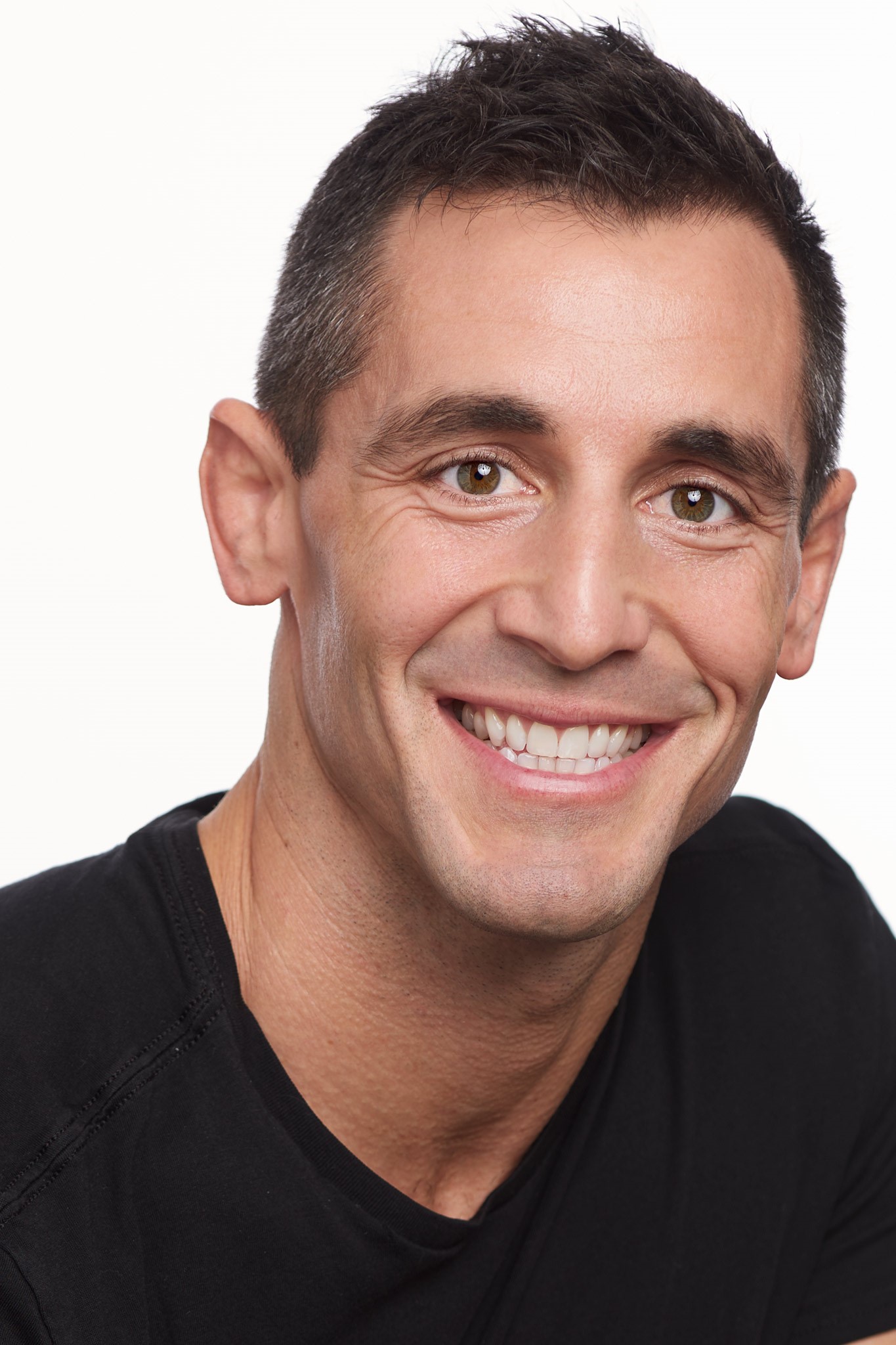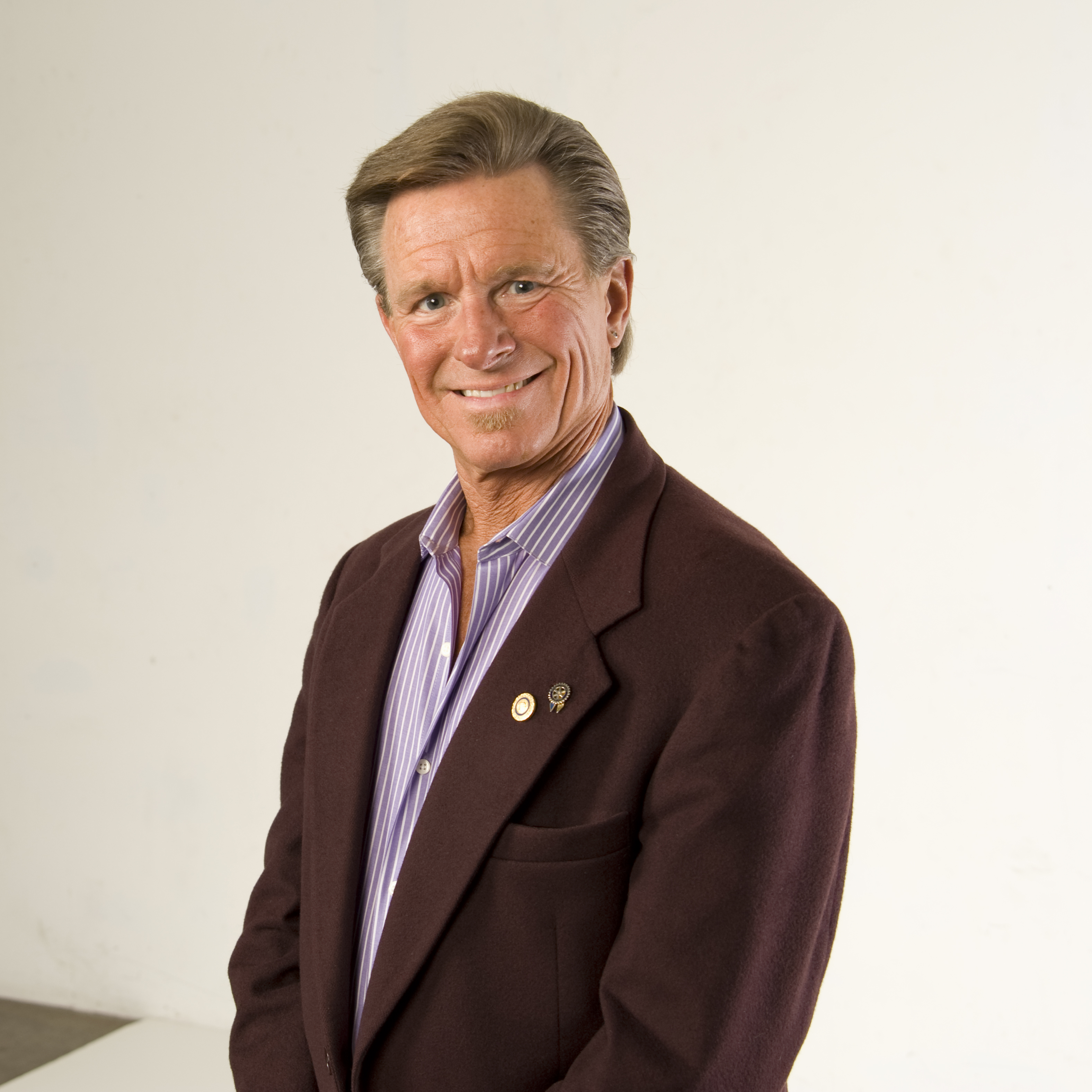 Also featuring Mike Grudzien on Short Term Rentals. Learn what's going on in the community regarding AirBnbs, VRBOs, and other short term rentals.
Please plan on eating at the Hilton Garden Inn. The dinner is $13 per person, and is a great value.
Register at Oregon REIA's web page!

Any questions? Call 541-554-4633
Grace