Real Estate Financing Office Hours
No Replies
12/05/19 01:00PM - 04:30PM America/Los_Angeles
Starbucks Reserve SoDo, 2401 Utah Ave S Seattle, Washington 98134
Free
Disclaimer: BiggerPockets does not support or sponsor any meetups unless otherwise noted. Do your due diligence before attending any events. You may be agreeing to attend an event that includes promotion, pitching, or high-pressure sales tactics or techniques. Poster certifies that there will be no pitching of products or services at this event.
Nghi Le

Investor / Lender

from

Seattle,

WA
posted about 1 year ago
Lately there have been a lot of people asking questions that touch both hard money and conventional financing (especially on the BRRRR strategy and out-of-state investing). We've also seen more requests from people wanting to brainstorm with different types of lenders, but it's hard to get everybody in the same room or aligned on the same schedule.
Nghi and @Albert Bui are active real estate investors and lenders in the Seattle area. We'll just be sitting and working in a public setting, and anybody can stop by at any time to discuss financing strategies across bridge/hard money, conventional, and commercial options.
Even if you don't have any finance questions, just want to chat about real estate investing in general, or want to put a BP profile picture to a real face, feel free to stop by and join us! Parking is free and plentiful, and there's decent food here.
Pictures of previous events: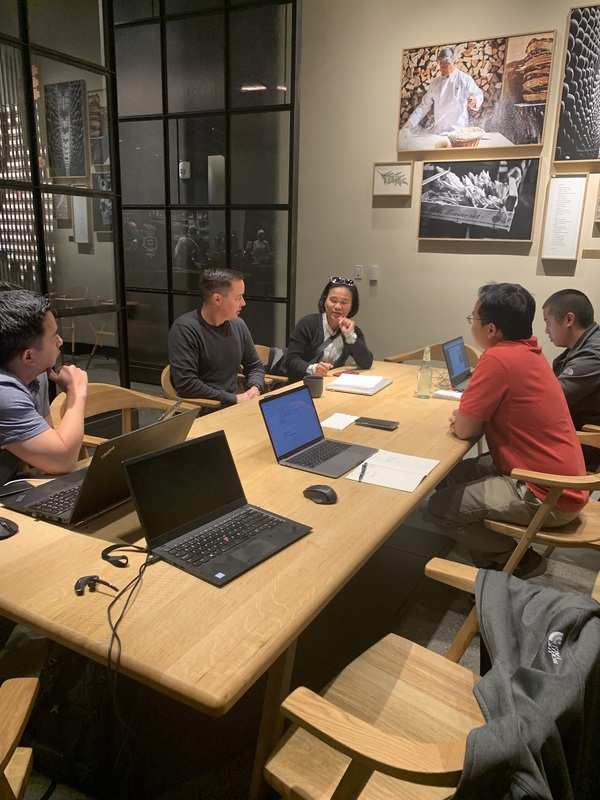 Keywords: Renton, Factoria, Newcastle, Mercer Island, Issaquah, Sammamish, Factoria, Tacoma, Everett