2nd Flip: Feedback Requested on Design and Numbers
10 Replies
Just finished my second flip house and am seeking candid feedback from other house flippers on Design and Deal Profit.
Renovation Pictures: Before (top half of picture) and After (bottom half of picture):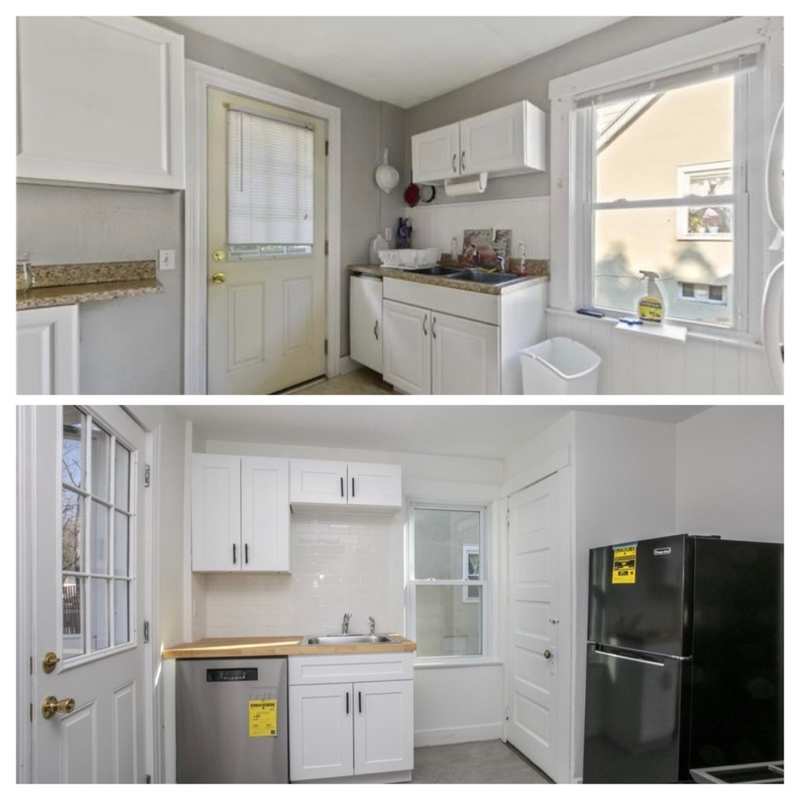 Deal Details:
Revenue (Sold House for): $410,000

Expenses (Total $325,000):
- Purchase Price: $250,000 (cash)
- All Renovations: $35,000
- Closing Costs on both ends: $9,500
- Holding Costs for two months including Insurance: $1,500
- Broker Fee: $25,000
replied about 2 months ago
@Matt Ten sounds like a great deal! How'd you find it?
David Robertson

Flipper/Rehabber

from

Kansas City,

MO
replied about 2 months ago
I think the numbers speak for themselves! An 85k profit (20% of ARV) is a great profit, especially for a 2 month cosmetic rehab!
Your finishes look stylish and modern. Did you virtually stage the property photos?
Looks great Matt! How did you find and finance it?
Tommy Adeoye

Investor

from

St Louis MO
replied about 1 month ago
The Rehab is beautifully put together. Did you come up with the design or a member of your team put that together ?
@Tommy Adeoye Thanks! I did the design myself. Tried to keep it as simple and clean as possible. I know my limitations. :)
@Alex Alleva found it on MLS and did a lot of negotiating. I see you're in the area too. I'm having a hard time finding anything worthwhile these days...trying to learn more about foreclosure process in anticipation of the next few months. How are you finding good deals these days in Westchester area?
To be honest I haven't really been looking to hard recently. I changed jobs and with covid I am alittle bit nervous myself. I am more focused on buying multi families right now. However looking at you numbers in this area has me thinking I should change direction lol.
Joseph Matta

Real Estate Agent

from

Westchester County,

NY
replied about 1 month ago
Looks great! What town was the property in?
Kerry Noble Jr

Investor

from

Indianapolis,

IN
replied about 1 month ago