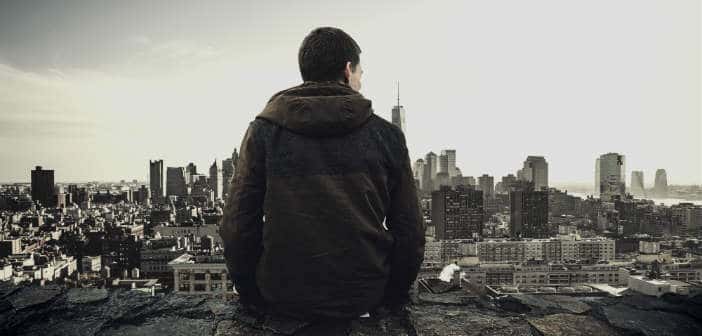 You always hear stories about losing it all in real estate — or succeeding by working 100 hour weeks. I'm here to tell you it doesn't have to be that way.
Retirees are making up more of the housing market, but they're avoiding retirement communities — are retirees an opportunity for real estate investors?
As the year comes to a close, NOW is the time to assess your tax situation & find out if there's anything you could do that you'll thank yourself for later.