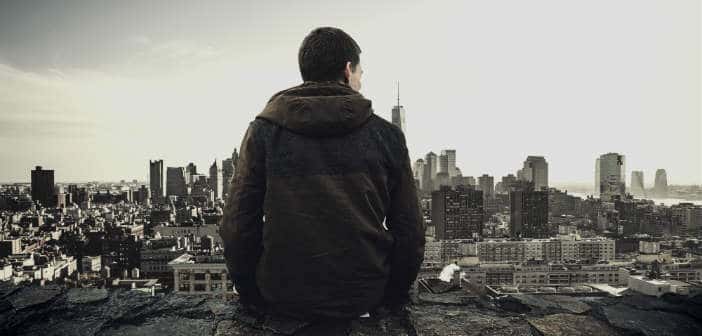 You always hear stories about losing it all in real estate — or succeeding by working 100 hour weeks. I'm here to tell you it doesn't have to be that way.
Are you a landlord? Don't get caught in a bad situation because you didn't get the right paperwork from your tenant! Here are crucial documents you'll need.
As the year comes to a close, NOW is the time to assess your tax situation & find out if there's anything you could do that you'll thank yourself for later.