If you caught BiggerPockets Podcast 008, you heard me declare I was planning to pay for my 8-unit apartment's mortgage without using my tenants' rent. I had no clue how I was going to do it, but I started moving in that direction.
Let me update you on how it's going.
My 5 Tactics for Additional Income
The pursuit has led me to some winning and losing ideas. I lost over $3,000 in a failed plan to broadcast wifi to my neighbors… but I've made much more trying to:
Provide Corporate Housing
If you've followed my story, you know I've been working for years to revitalize my neighborhood. Many have considered my actions to be "nice," but dismissed the business acumen behind civil leadership. The neighborhood has recovered to the point where the Regents of the University of California rent an apartment from me. I rent them a fully furnished apartment with utilities in a typical corporate housing arrangement.
Related: 4 Side Income Streams to Sustain You As You Pursue Real Estate Full Time
Rent Rooms to Peers
One thing Airbnb has taught me is that people are willing to share living quarters with stranger for a period of time, as long as that stranger is vetted. This is a very profitable concept to grasp.
During a moment of clarity, I realized I could rent a furnished bedroom—shared bathroom and kitchen—to a medical student who needed short term housing at the same rate I charged for an unfurnished apartment unit. They felt comfortable sharing with their peers.
This is how I doubled the income for one of my units.
(Some of you may not consider this to be ancillary income, but I'll keep taking the extra money to the bank.)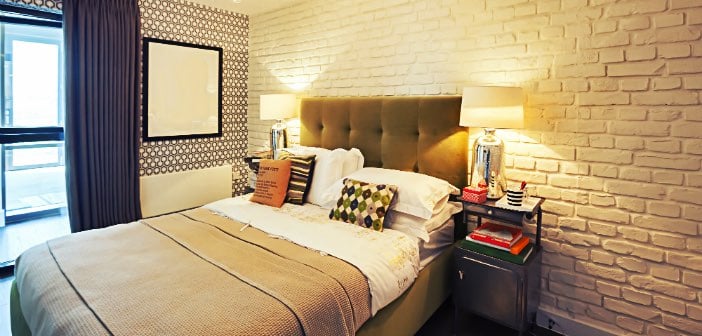 Rent Furniture
I have two private apartment units where I provide furnishing and utilities for international doctors. They stay for three to six months at a time and only want one payment. Now that the furniture has been paid for, the additional revenue is ancillary income.
Rent Bicycles
I've created a niche by providing a transportation solution for my short term clients. I'm moving towards renting electric cars, as I once forecasted, but I rent well-maintained bicycles for now. I rent four bikes at varying amounts per month. The highest bike rental is $40 per month.
Clients who haven't ridden for years are apprehensive at first, but on the second or third day, they are smiling ear to ear. Using bicycles to make the one mile commute solves transportation and parking issues.
Coordinate Maid Service
Housekeeping during turnover is part of my corporate housing offering. A new corporate guest arrives the day after one departs, so cleaning and coordination is important. I'm able to charge more for this service than it costs me.
I'm Now 63% More Profitable
I'll let the numbers tell the story of why I bother with ancillary income.
| | |
| --- | --- |
| Method – Income Category | Net Ancillary Income |
| Room Rent – Hospitality | $625 |
| Furniture Rental – Hospitality | $270 |
| Bicycle Rental – Transportation | $80 |
| Housekeeping – Hospitality | $55 |
| | |
| | $1,030 |
My mortgage is $1,628 per month. My income above fully occupied, prevailing market rents is $1,030.
Therefore, my ancillary activities account for 63% of my debt coverage. I'm 63% more profitable than the Betamax Landlord down the street with my exact apartment.
How I'll Get to 100% Coverage
I don't consider myself successful yet. I haven't reached my goal of covering 100% of my mortgage with ancillary income. However, I now have a plan to get there. Within the next couple of years I will:
Convert another 2 bedroom unit into a shared unit. Once the current tenant moves, I'll covert it into another shared unit and collect another $625 per month.
Cultivate non-tenant income streams. My property has the potential to operate one part-time storage unit, grow drought tolerant plants for a local landscape businesses, and rent a car to tenants and non-tenants alike. I'll report back on the success of those experiments.
Expand corporate housing opportunities. It's not terribly innovative, but now that we have success with corporate housing, it's much easier to parlay it into more opportunities. I'm currently placing our small snowball on top of a large hill.
Do you think I'll make it to 100 percent coverage?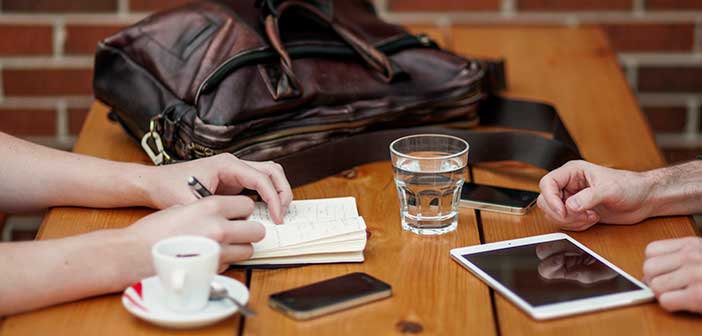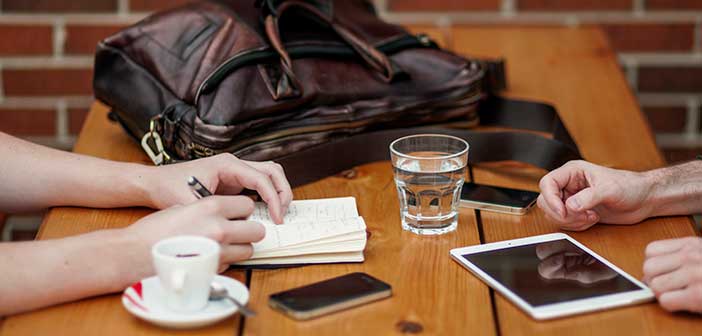 Quick Start Guide to Ancillary Income
I'm sharing my story to let you know it is possible to cover your mortgage with ancillary income. Whether you have a single family or multifamily rental, you have a world of opportunities waiting on you.
Related: How To Use Vacation Rental Sites To Make Money Off Residential Income Properties
You need not struggle like I did. Use this four-step plan to get you going:
Pick a category to brainstorm. A non-inclusive list of categories includes: Transportation, Health & Fitness, Storage, Hospitality, Commerce, Electricity, Advertisement, Broadcasting, Fees & Commissions, Vending & Commerce, Financing, Land Use. Think about one category per day for 12 days and you'll have a nice list of ideas.
Test one idea for viability. Not all my ideas have been winners. Try a bench-scale venture and get feedback. If you're a math nerd, you might try your hand at using a Monte Carlo Simulation to give you a more accurate projection of your success. No matter what, it ultimately will take a bit of faith to develop a significant profit center—but please start small. 
Operate your venture for a year to gain experience. I've been operating my shared peer housing for almost a year. Each month I learn more about my client's needs and discover profit centers that were previously obscured. All too often we landlords hurdle over our endowments as we run after the next deal. Take it from an entrepreneurial junkie; think deeply about optimizing your existing investment BEFORE you borrow tens of thousands hoping to net an additional $100 per month.
Continue to layer on profit centers. You love your smartphone because it has a lot of useful functions, right? One device solves many problems. Grow your rental's value the same way. Let it be the solution to as many of your client's problems as possible.
Tap Your Property's Endowments
We're republishing this article to help out our newer readers.


What is your property endowed with? Is it in close proximity to a business, like mine is? What's your advantage?
Leave a comment and let me know how many ancillary income ideas might work for you.