[Note: I am not a lawyer or offering any legal advice. I am simply a battle hardened landlord providing her thoughts on lessons learned the hard way. Every area is different so it is important check you local and state laws. Good luck on your landlording adventure! Click here to check out state-specific, landlord-reviewed landlord forms from BiggerPockets!]
My battle-ready lease is one of the best tools I have created to make me a successful, self-managing landlord. Over the years I have made many mistakes and have had many ulcer-inducing moments. One of the biggest mistakes I made was not having a strong lease that provided a great backbone for success–one I could refer to when the times were challenging or when I needed that written agreement, since everyone's memories were differing.
Over the years of learning the ropes of self-management, I have found that the biggest tool in my arsenal was my lease. Having a tight lease has been a huge reason for my success, as it prevents "let's talk about it" or "that's not what we discussed" or "I didn't agree to that." I have a 16+ page lease that is very extensive and is added to as things come up. I review the lease ahead of time with the tenant. Once it is ratified by both parties, I no longer renegotiate. The lease become a binding agreement between me and the tenant.
The Benefits of a Strong Lease
In the beginning I was worried that a strong lease would make my life harder. In reality it has done the exact opposite. It has dramatically reduced most of my ulcer-inducing moments. In fact I find that my tenants respect me more because I hold their feet to the fire. It's human nature to try to talk our way out of a situation. That's why no ones "likes" it when you hold their feet to the fire. At the same time, since it is a written contract that everyone has agreed to, I am no longer the "bad guy." It keeps feelings out of the business deal.
I have learned early on that there is no such thing as a "perfect" tenant until after they move out and everything has been completed. Therefore, this detailed "rule book" allows me to not think about the situation or inadvertently give anyone a break. Not only is the ulcer-inducing moments reduction amazing, but it also keeps me out of trouble with Fair Housing. Remember, business is business. It is YOUR job as the landlord to protect house and leave your emotions out of the transaction.
I have found that the standard leases I have seen available to just downloaded isn't specific enough. While none of this information is legal advice (since I am nothing other than a jaded landlord of 10 properties), I personally have found (as always, most of the time the hard way) that if it doesn't specifically state in the lease or the law and it happens, you are out of luck. For example, a problem child was mad that I wouldn't let her terminate her three-year lease at month 13. So when they were three months from being able to move out, they moved out of the place, still paying rent because it was cheaper than breaking the lease contract. So now I have a termination agreement.
Related: 5 Legitimate Reasons to Allow a Tenant to Break Their Lease

Yes, there is a fine line between being too specific and having people split hairs, but being generic has burned me too. So over the years, these 38 addendums have been what I've come up with. Yes, it is always growing because there is always a new problem children, but this has helped extremely.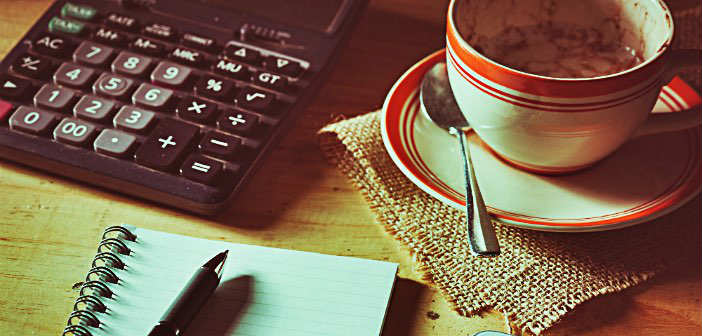 38 Addendums Every Landlord Needs for a Battle-Ready Lease
These are the 38 (and growing) addendums that I have in my lease:
Appliances Included With the Rental
Month to Month
Direct Deposit
Pet Fees
Utilities Assignment
Subletting
No Smoking
Maintenance
Entry by Landlord
Extended Absence by Tenant
Termination on Sale of Premises
Lease Termination Provision for Military Personnel
Tenant Assumes Responsibility for Maintenance
Battery Operated Device(s)
Filters
Steam Cleaning Carpets
Professional Cleaning
Landscaping
HOA
Keys, Garages/Gates
Damages
Renter's Insurance
Break Lease Option (Buy Out)
Alterations
Pest Control
Home Businesses
Attic Storage
Renting Site Unseen
Appliance Maintenance
Fees/Violations
Duct Cleaning
Plumbing
Changing Locks
Play Structures, Trampoline, Pools and Other Large Outdoor Equipment
Roommate
As-Is Appliances
Abandonment
Fireplace
Over the years I have heard many comments from my friends and other investors regarding my lease, including:
"It is too long."
"I would never sign that."
"You are going to overwhelm the tenant."
"It is going to give your tenants more loopholes."
"You are going to encourage people to break your lease."
"Your deductible will cost you more money because they will not turn in repairs."
I could go on and on!
At the end of the day:
I have never had a tenant walk away due to the lease.
I have not had a tenant let a maintenance issue go because they didn't want to pay the deductible. It has simply created skin in the game where tenants are not only more careful, but also try common solutions before calling me.
Tenants think twice about breaking the lease since they have to pay two months' rent and give two months' notice.
I've created a thorough playbook that makes all of my decisions transparent.
Remember, you won't have an issue until you have an issue. The issue is not when people are in love with your house. It is when there is a reason that your house no longer fits their "plan" (baby, cheaper options, relocation, etc.). Now they want out so they pull out your lease and scrutinize it. This is when you lease is put to the test. The question always is: Will it stand up?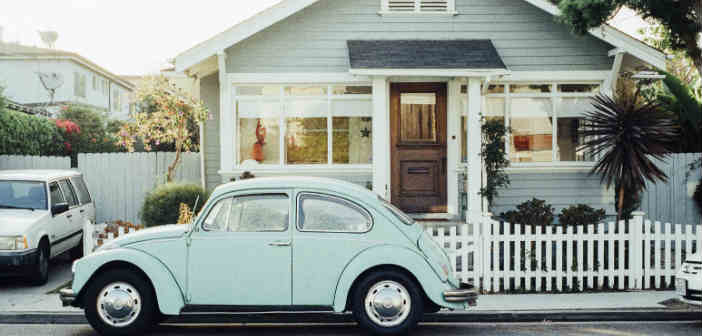 Adding Items to a Lease
I am sure this is a "no duh" statement, but since a few people have asked me over the years: Once the lease is ratified, there is no adding more items. The only way you can add something to your lease is if the tenant agrees to it. Otherwise, it has to be a federal or state law.
Related: Month to Month vs. Annual Leases: Which Protects Landlords?
I have found that this is when you need your detailed lease. Murphy's Law has taught me over the years that my rental problems never occur when I have free time. They will happen when you are two days from having your first child, when you are on a long business trip, taking vacation, deployed, etc. This lease is your insurance that your tenants will behave at their best.
I once received the best compliment from a problem child ever: "Two lawyers and my real estate agent friend have reviewed your lease. My real estate agent friend says you write a great lease." Yes, I do!
For me personally my lease was the best ulcer reducing medicine on the market. While I am sure you will make tons of mistakes, hopefully you won't have to go through all of the lessons I learned from the hard knocks of life as a landlord.
[Editor's Note: We are republishing this article to help landlords newer to BiggerPockets.]
Is your lease ready to go to war? What do you put in your lease?
Leave a comment below!