What should investors be looking for when investing through real estate crowdfunding platforms?
Want more articles like this?
Create an account today to get BiggerPocket's best blog articles delivered to your inbox
Sign up for free
There is an increasing number of people trying to step into the real estate crowdfunding game. And now a variety of options have cropped up to serve different needs. So what should investors be looking for to ensure they are making a good choice?
Track Record
This is perhaps the most obvious, but can be overlooked in a rush. Has the platform you're considering produced investment opportunities that have lived up to their claims in the past? What has been the experience of other investors who have used the platform?
Local Expertise
Are the operators of the investment local experts? Do they really know the local market? Or is the crowdfunding platform simply operators offering deals in distant markets, adding extra layers of fees?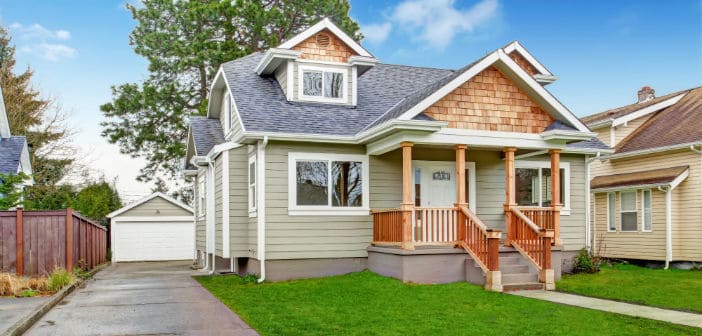 Related: An Investor Analyzes: Could Crowdfunding Disrupt the Hard Money Lending Industry?
Boots on the Ground
All too often, we see investments being promoted by operators who live thousands of miles away from the properties they are offering. You have people in California selling investments in Texas and people in Michigan selling properties in Florida. There is not only the question of how much they really know the market, but how on earth they are going to keep on top of management and do it effectively from so far away. You can invest out of your area — and often should. But that still requires having a strong local team on the ground for regular inspections, rapid maintenance, and great tenant placement.
Clarity on What You are Investing in
Some portals appear to be pooling money without giving specifics on how it will be used until sometime later. No matter how flashy the branding, how many stories they have fed to the press, and how cool this type of tech-driven investment is, you've got to know where your money is going to be used and if it is a good fit for you.
Portals That Know & Screen Investment Opportunities
The only sound type of crowdfunding portal is one that screens each investment. That includes background checks on those promoting deals to ensure they have the legal right to market them. The best will evidence these efforts and their own confidence in the offerings by investing in each and every deal themselves. This keeps everyone's interests aligned.
Related: 4 Crowdfunding Benefits All Real Estate Investors Should Consider
Character of the Executives
The character of the leaders of an organization is critical. Look for executives who are generous and demonstrate being in the community to help other investors, not just take from them. This may be evidenced by charity work, contributing content and sharing knowledge, and looking for ways to add value. A quick Google search should provide some good intel. And if they can't be found online, that can possibly be a big red flag.
Goal Alignment
Find a site that is most aligned with your investment strategy. If you are looking for a long-term equity-based investment with consistent monthly cash flow, then a platform that strictly offers short-term fix and flip deals may not be a good option for you. The same is true in reverse. If you just want in and out because you need your capital for an expenditure in 6 months, keep that in mind.
Investors: Have you put your money into crowdfunding yet? What do you look for in a crowdfunding platform?
Let me know your thoughts with a comment!