This is the third part of a series of automation projects we've done in 2017 for our buy-and-hold real estate business. This post will show you how we've automated much of our marketing of available homes.
Want more articles like this?
Create an account today to get BiggerPocket's best blog articles delivered to your inbox
Sign up for free
Nearly all of our marketing is done online. We'll occasionally use directional signs and a sign in the front yard for our hard-to-find homes, but these are rare and calls are few.
For our mobile home and land niche targeting low-income tenants, we've found Craigslist, Facebook, a local classified paper, and the popular real estate websites to be the most effective places to find potential tenants who have never heard of this. We also use an email list through EmailOctopus and texting list through CheapestTexting to reach out to those who want updates about our newly available homes.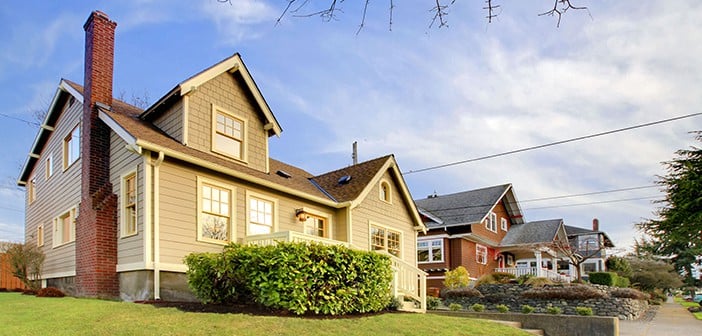 Finally, we use a project management chatbot in Slack called Kyber that helps us keep track of several areas of the business, including our available homes.
We use Appfolio, which has a one-click feature to post to all of the popular real estate websites, but manually marketing in all of these other places takes up a lot of time, especially when the marketing message rarely changes.

Related: The Risks and Rewards of Advertising in the Detroit Rental Market
We've found a neat solution that involves a mail merge and running a script.
Mail Merge
If you're creating the same documents over and over with minor changes, you should look into using mail merges. We have these set up for rental agreements, offers, thank you letters, eviction paperwork, marketing, investor paperwork, and several others. It's not only quick but also much more accurate than trying to make sure you or your assistant is editing all of the correct fields.
Our marketing mail merge begins with the user inputting the basic information of the property into a specific Google spreadsheet. They run the mail merge using a free Google Sheets add-on titled Autocrat. The mail merge creates a new Google document from the template document that's immediately ready.
Running the Script
Our newly created marketing document contains several sections of text that will be used in various parts of the marketing. Currently, each document contains one form of English marketing and one form of Spanish marketing. (It would be very easy to create 5-10 marketing templates inside each document to provide some variety to the marketing. We plan to do this in the near future.)      
The document also contains instructions for running the marketing. We put our notes in a specific order in the property's Appfolio page. Once completed, the marketing can be ran by the user inputting the given web address into his browser. The script runs for 30-60 seconds and then displays a notification as to whether or not it ran successfully.

Related: 3 Quick Ways to Offline Deals Without Heavy Marketing
It takes some time to do this as each script corresponds to a specific task (one script for Kyber, one for our texting list, etc.), but can also be done in the background while the user works on other tasks.
This has been the most challenging automation project for us. Scripts can break, especially due to the large number of websites involved, and there's more chance for user error in this project. Over a few months of improving the scripts and both self-diagnosing and learning from user errors, I'm happy with where it's at.
Contact me if you'd like assistance in getting something like this set up for your business. Another option is to find a freelance developer from Upwork or Fiverr. The sky is the limit in automating the boring parts of our real estate businesses.

What methods have you used to automate your property marketing?
Comment below!