Should landlords consider bartering and doing business with their tenants? If so, what are some of the smart ways to do that?
Let's take a look at some of the common situations when these questions come up and the pros and cons of working with renters beyond the typical landlord-tenant relationship.
Should Tenants Be Able to Sublease Units?
The popularity of short term rentals like Airbnb and the more mobile workforce in the United States is increasingly tempting renters to sublease their units. They may want to rent out a room to offset their own rent and make a few dollars on the side. Or they may try to rent out the entire home when they are traveling or are on vacation. Some are even using this as a real estate investment strategy—taking control of properties, without having to buy them, and making money on them. Generally, this isn't a good idea for property owners. It can bring a lot of extra risk. What happens when the short term sub-tenant has maintenance issues? What happens when they don't pay or don't want to move out? The only exception to possibly allowing a tenant to sublease is if they've been a long-term tenant who has proven they take care of the property and pay on time, no matter what—and if they have a good amount of real estate expertise.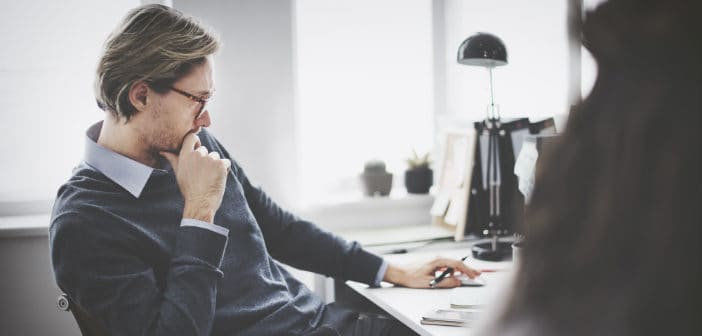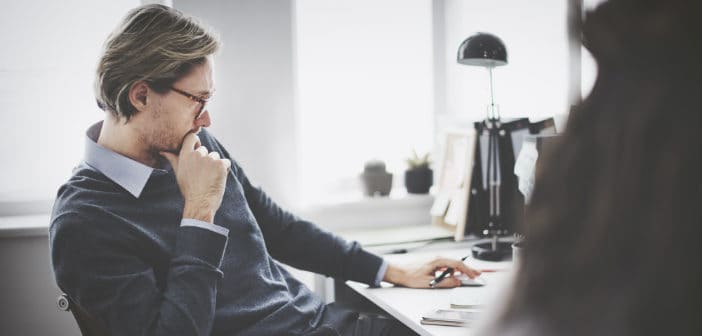 Related: 4 Frequently Asked Questions on Evicting a Tenant
Should Tenants Help With Property Management?
This is a question that often comes up with small multifamily apartments, self-storage facilities, or mobile home parks. New, amateur real estate investors may consider having one of their tenants manage a property for them. The tenant may get free rent in exchange for keeping an eye on the property, collecting rent, and perhaps even handling very basic handyman-type fixes. This can make sense in some cases, especially where this person was acting in this capacity for the previous owner, lives there already, and really knows what they are doing.
However, there can be nightmare scenarios where those without experience start acting as sheriff of their own little patch, scare off good tenants, and even run off with the rents. In my experience, property owners tend to put everything on these individuals to try and lower their costs. They let them run with everything from maintenance to rent collection, operations, handling the books, etc. This often becomes a disaster because that person may be good as a handyman and that is just about it. I am currently under contract to purchase a property where this is happening, and I can tell you the financials are "interesting."
Related: How to Hone Your Screening Process to Ensure Better Tenants
Should You Rent to Your Contractors?
Often, landscaping crews, handymen, and other contractors may find themselves in need of a rental right when you have a vacancy. That brings up the question of whether you should rent to them, and if so, whether you should barter the rent in exchange for services. I think it is good to work with some tenants who are handy, but giving them rent free is not a good idea. If the tenant has the ability to fix things around the house, then offering a credit is good. Just make sure to check their work. If it is subpar, then do not allow them to fix things around your property moving forward. You also want to be sure that you keep your rents at market rates to avoid devaluing your property and that you keep clear lines between your lease agreement and any other business relationships.
Summary
There can be benefits of working with tenants, but it can also be a disaster. It really comes down to making sure every individual is working in their area of expertise. If they are not, it can become very costly and may even severely impact property value.
Investors: Do you ever work with your tenants in these ways?
Let me know your experiences with a comment!